Description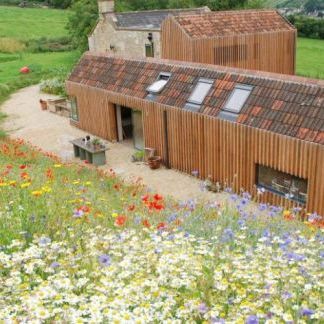 Unique, heavenly named, self-catering holiday home with 6 bedrooms and 3 bathrooms. Nestled next to naturally beautiful countryside only 10 minutes' drive from the impressive city of Bath with its splendid historical buildings, Roman Baths, shops, bars and restaurants, this is a great place to stay. Outdoors there are gardens which have been specially designed as well as a wildflower meadow. Within this unique property there is a lounge to seat 16, a designer kitchen with dining space for 16, a utility room, six bedrooms (one of which has en-suite facilities) and a family bathroom. A hot tub will be added soon.
Show availability and pricing information
Features
Leisure: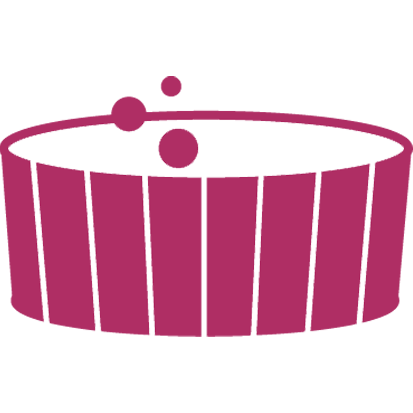 outdoor hot tub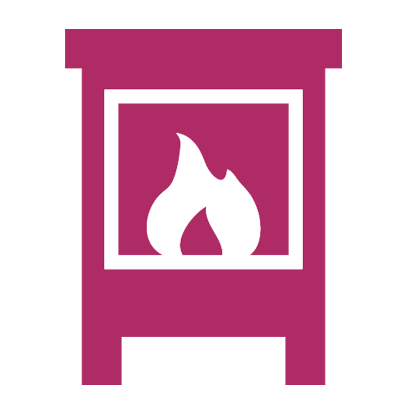 Wood stove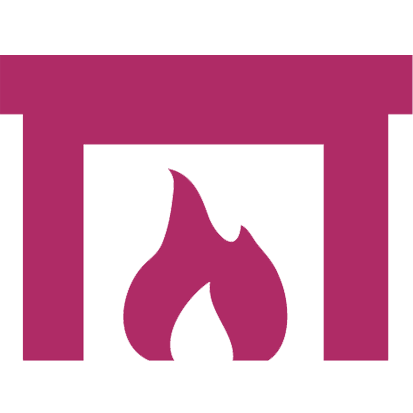 open fire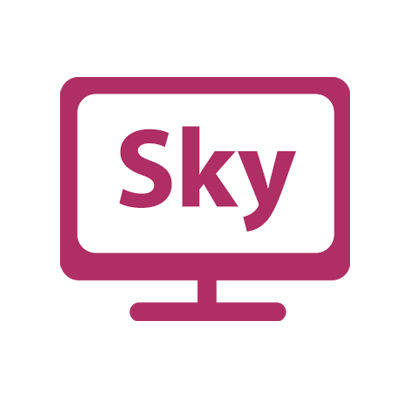 sky tv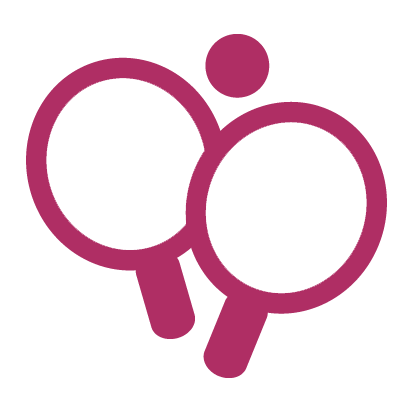 games room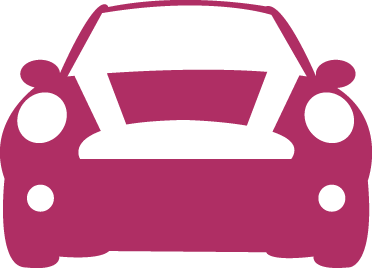 parking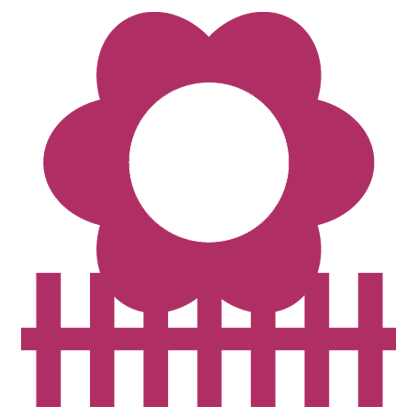 enclosed garden

patio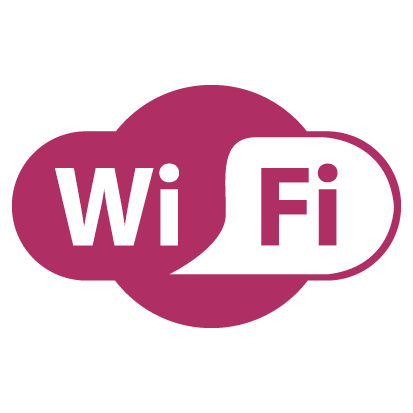 internet access
Bedrooms: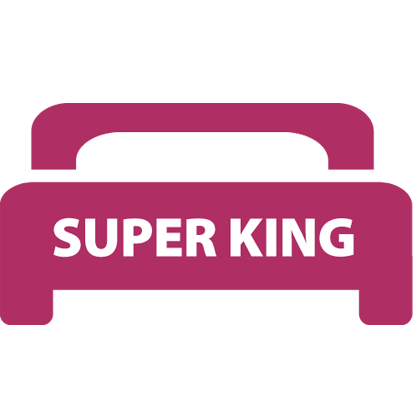 1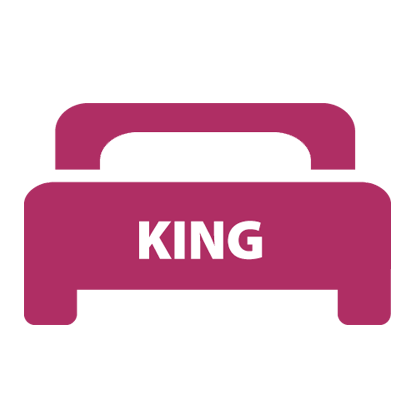 1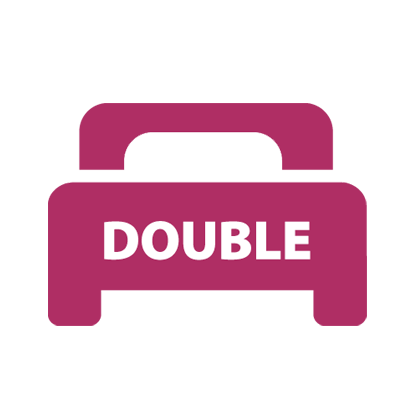 1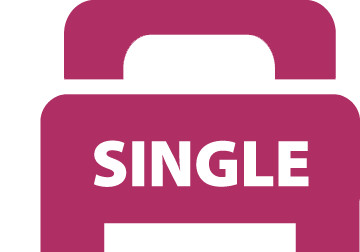 6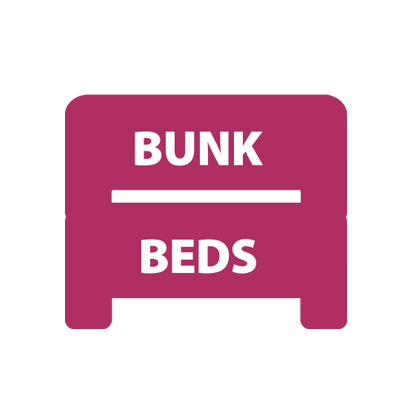 4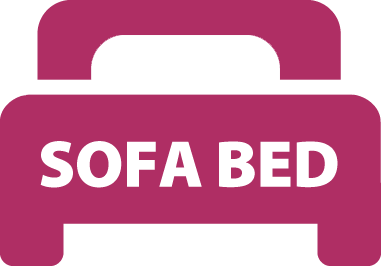 1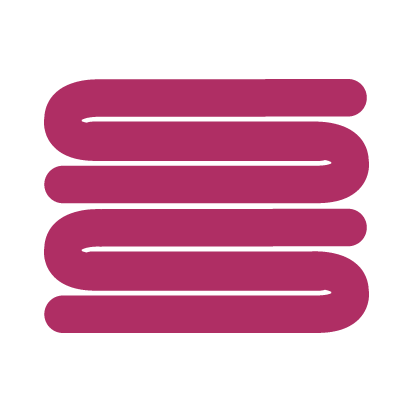 bed linen
Bathrooms: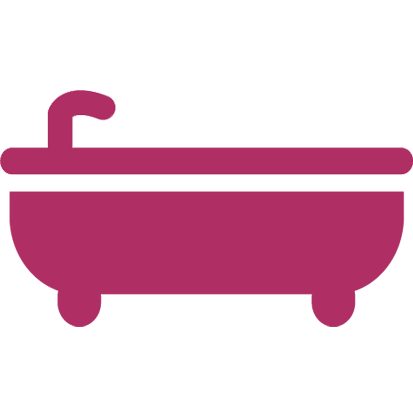 bath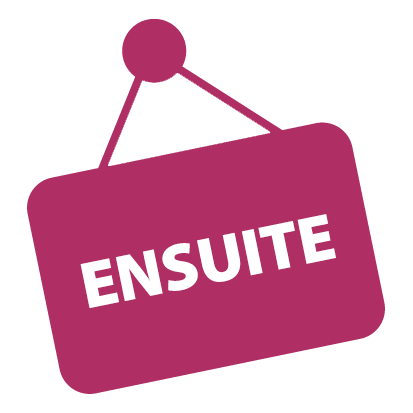 ensuite

shower
Kitchen: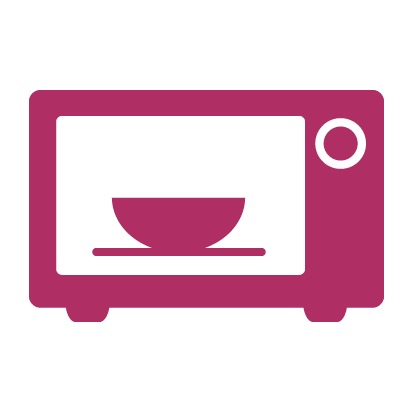 microwave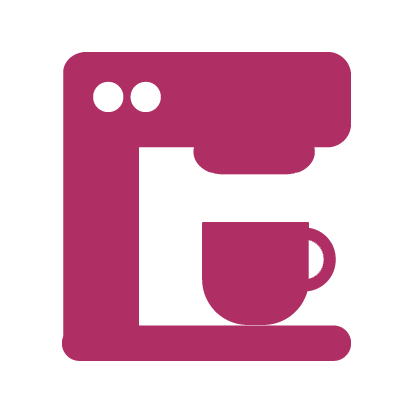 coffee maker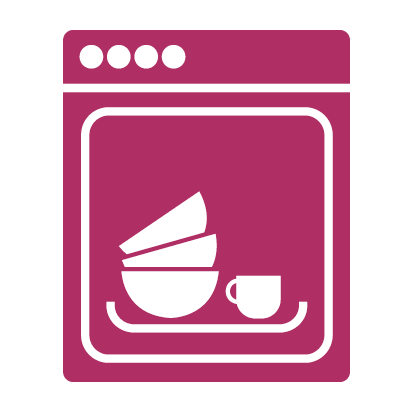 dishwasher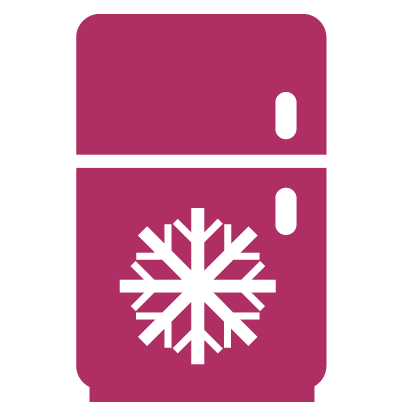 freezer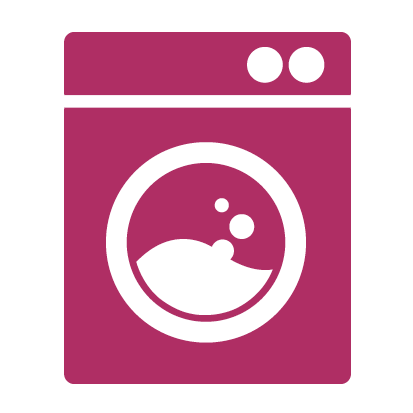 laundry facilities
Reviews....
More about luxury holidays in Bath & North East Somerset
Bath and the North East Somerset is a beautiful area of England, boasting great natural beauty including the Mendip Hills and the green belt, the Somer Valleys and stretches of stunning landscape. The area encompasses many pretty and quaint villages tucked away in the hillsides as well as an interesting history. Luxury cottages can offer a comfortable and quality base situated within amazing surroundings providing you with a memorable country cottage break. Bath city will also add a great sense of luxury to your holiday with its unique architecture, iconic attractions and nourishing hot spring Roman spa baths. Check out our brilliant collection of luxury cottages in Bath and North East Somerset and find high quality accommodation to suit your needs. Whether you're looking to find a luxury cottage with hot tub, a luxury property with swimming pool or simply just want the best of the best with our 5 star luxury cottages.