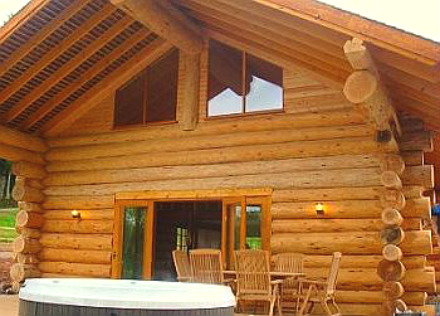 Are you searching for a luxury log cabin holiday in the UK? If so, take a look at the selection of high quality lodges dotted across the UK on Cottage Gems.

From 5 star rated pine lodges to oak and cedar cabins, we feature a great selection of high quality log cabins including lodges with special features like hot tubs, log burners and real wood fires for high end holidays.
Find a luxurious log cabin in the UK:


Lodge Holidays with Hot Tubs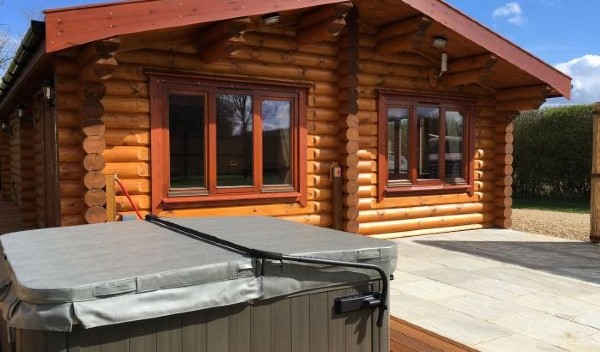 For a truly indulgent holiday, booking a break in a lodge with a hot tub can be a great choice. At luxury cabins, most hot tubs will be private facilities and many are located on wooden decked areas. Leisure facilities vary from lodge to lodge. At holiday parks, leisure facilities such as hot tubs may be shared facilities.

Browse the Hot Tub Lodges

Pet-Friendly Luxury Lodges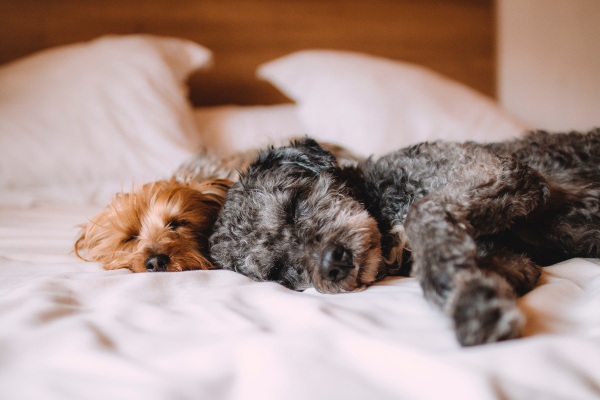 For many holidaymakers when planning a lodge break, it's essential to take their pooch away too for a bit of pampering and relaxing. Whether your pooch is a pedigree or a much loved mutt, Cottage Gems features a great choice of luxurious lodges where you and your pet will be very welcome.

Pooch-friendly luxury log cabins
5 Star Log Cabin Rentals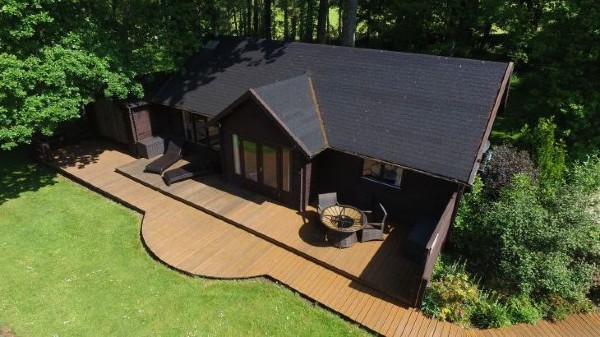 For discerning holidaymakers who like the assurance of staying in rated accommodation, renting a 5 star log cabin could be the perfect choice. Pictured is 5 star rated Woodpeckers Lodge in Devon.
Lodges with a Warming Woodburner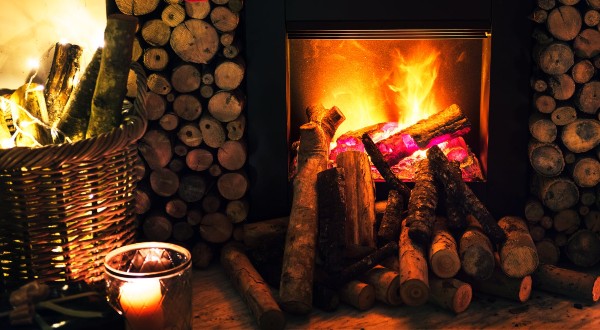 For cosy lodge breaks, renting a log cabin with a warming woodburner could be ideal for ambience and a warm cosy feel on holiday.

Browse luxury cabins with woodburners
Woodland Lodges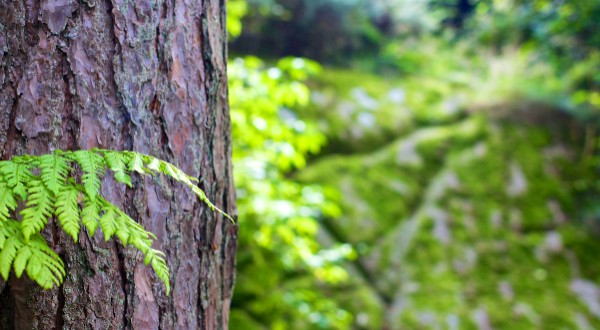 For some people the dream holiday is a stay in a luxury woodland lodge which you can enjoy staying in and gazing out to views of the trees on holiday. Settings vary; some lodges are set next to forests whereas others are set amongst wooded areas.

Search the lodges with woodland views

Why choose a Log Cabin on Cottage Gems?
From log cabins nestled within grounds with forested areas or woodlands, to lodges set by the water's edge, Cottage Gems features an excellent choice of high quality lodges across the UK. These self-catering properties are a popular choice with holidaymakers; their cosy atmosphere, the holiday feeling they inspire and their rustic charm are just a few of the reasons why log cabin holidays are so sought after. We feature cabins from independent owners as well as from trusted agencies.

For families, the choice of 5 star log cabins means you can enjoy a comfortable and luxurious break with your loved ones. Be sure to look out for gold award winning lodges for unbeatable standards and style,
Luxury lodges are a great choice for self catering holiday rentals and tend to be furnished to a high standard. Expect lavish and stylish decor and furnishings and look forward to a really comfortable stay. For the ultimate indulgence treat yourself to a stay in a lodge with those important extras such as a hot tub, a jacuzzi bath, a sauna or a four poster bed for a truly pampered and sumptuous holiday. For some people, log cabins are simply the best for self-catering holidays due to that all important holiday feel that they offer.
Some high quality luxury lodges can be found in beautiful picturesque settings such as on small developments set amongst forest, rolling countryside, moorlands or even by lakes and some cabins can even be found in Areas of Outstanding Natural Beauty or National Parks. Some lodges are on small log cabin holiday complexes whereas others are situated privately on their own.
Whatever the type of luxury log cabin break you are looking for and whether you choose to holiday in England, Wales, Scotland or Ireland, we hope you book the very best holiday lodge on Cottage Gems and that you enjoy a truly indulgent getaway.