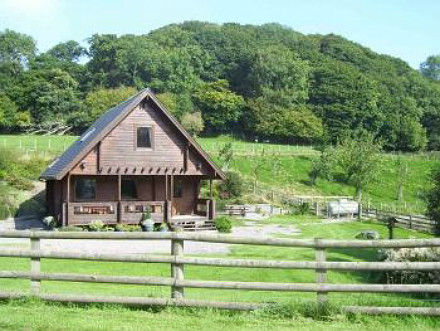 Cottage Gems Luxury Log Cabins in Wales
The idyllic Welsh countryside provides a stunning setting for your luxury cabin holiday in Wales. The tranquil and secluded location of these properties is just one of many perks of using this type of accommodation with Cottage Gems. Despite their simplicity, this type of property (like all properties on Cottage Gems) is maintained to the highest standard and are either 4 or 5 star rated. Log cabins and lodges effortlessly combine style and glamour with comfort to help give your holiday a special feel. You can rest assured that your holiday home will be to the highest standard. Enjoy the great outdoors and nature in a more intimate way with these cosy properties. These rentals are often situated in secluded rural spots allowing you to be amongst the spectacular countryside and coastal regions of Wales. The privacy they bring also make them ideal for a romantic getaway. If this is too quiet for you then there are many complexes which hold a number of lodges, these can boast facilities such as swimming pools and hot tubs.
Whatever the type of break you are after, whether its a family holiday or romantic getaway, you are sure to enjoy it when staying in a luxury log cabin.