3 Properties match your Search for Disabled-Friendly Accommodation in Wales.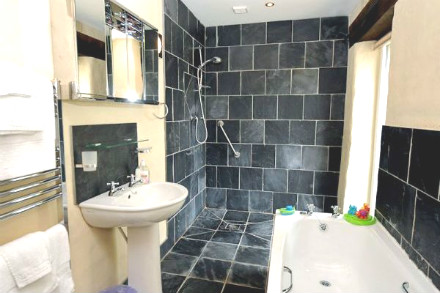 Boasting three National parks, Wales is home to some of the UK's finest countryside and coastal regions. Wales offers a stunning setting, perfect for a luxurious self-catering holiday with Cottage Gems.
If you require disabled-friendly accommodation for your self-catering break you may feel it is more of a challenge to find the perfect holiday home. This page looks to make this search easier by providing you with a great range of disabled-friendly properties in Wales.
Enjoy browsing the disabled-friendly accommodation below, to find out more specific information about the facilities each property offers, contact the owners and they will be able to provide you with details.
Accessible accommodation for the Disabled, Wales: