1 Properties match your Search
Weekly price guide:
£480
-
£824
Short breaks:
minimum 0 night stay
Next Available:
23 February to 28 February 20
,
more dates

4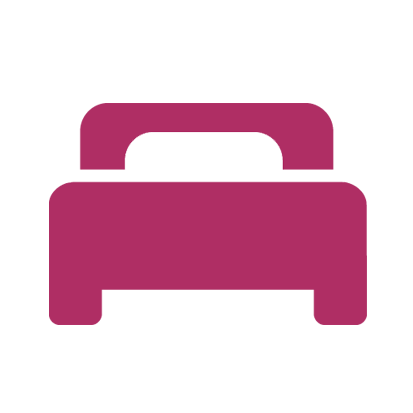 5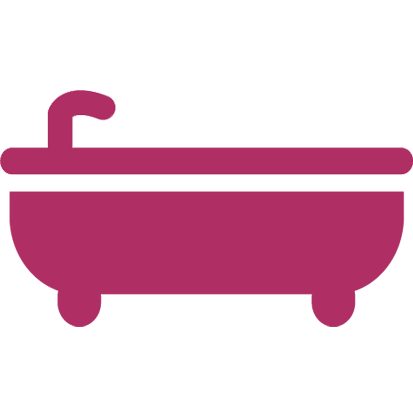 2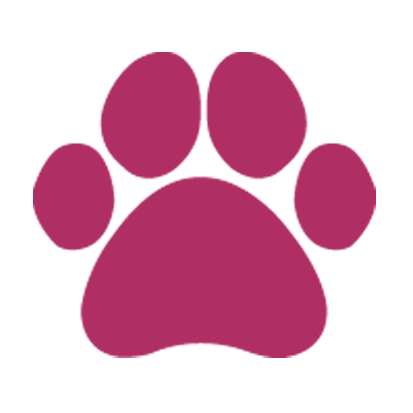 0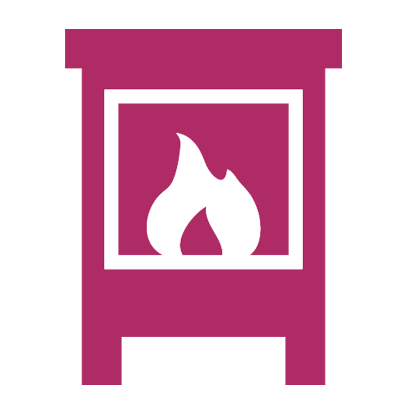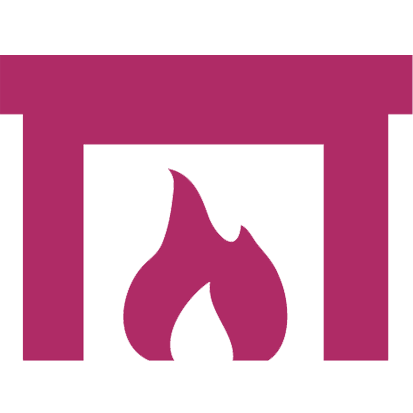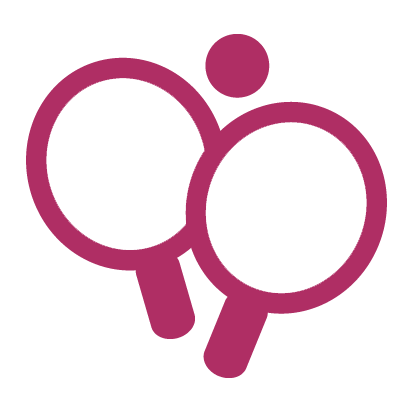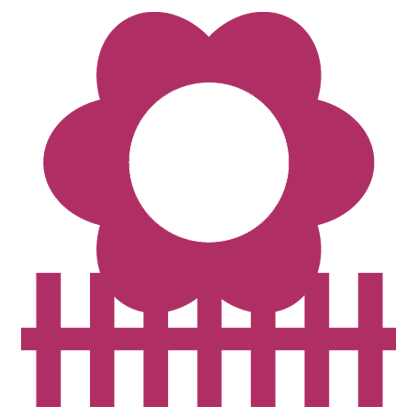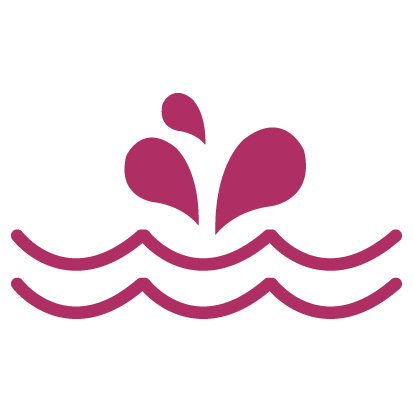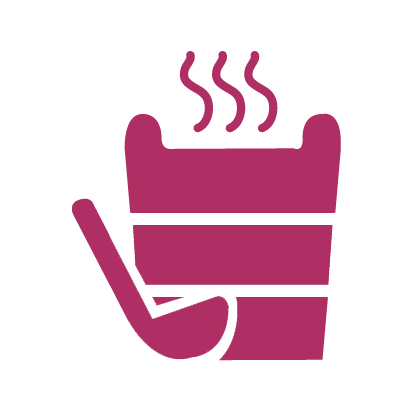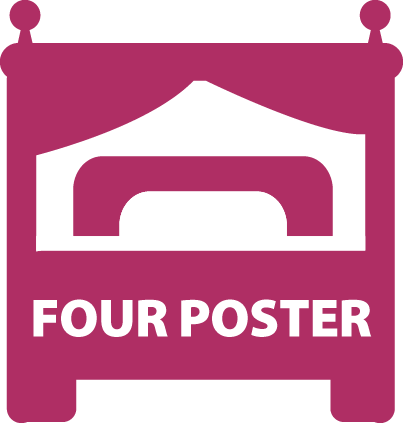 This area of Ireland is the ideal place to go if you're looking for an outdoors holiday with a luxurious holiday home to use as a base after long days exploring. With its wild and rugged coastline, this area boasts some of the most spectacular sea and Cliffside views across Ireland. There are also several famously awe-inspiring driving routes, such as the Ring of Kerry and the Ring of Beara, which offer unrivalled scenery. County Limerick has a fantastic nightlife; the ideal place to enjoy a perfectly-pulled pint of Guinness – or if you like your nightlife a little more subdued, enjoy a beautiful and relaxing evening cruise on the River Shannon. Stunningly Beautiful County Clare The Cliffs of Moher in County Clare are Ireland's most-visited tourist attraction, and not without good reason. The views are unbelievable, and it's also a great spot for watching the wildlife – if you're lucky you'll see puffins, whales, seals and even dolphins. Co. Clare's wild West Coast is also a fantastic spot for watersports including surfing, and there are plenty of opportunities for fishing in this area too. An Artistic Retreat in County Kerry County Kerry is an artist's paradise: with its relaxed pace of life and unbelievably beautiful landscape, it's really no wonder artists flock to this part of Ireland. It's a great place to take a luxury break too. The coastline is rugged and awe-inspiring; long peninsulas open out into larger bays, and the Torc Waterfall is a great spot for staring out over the sea, while the inland Killarney Lakes are a tranquil retreat. A Holiday of Two Halves in County Cork County Cork is a county of two halves: one part quaint villages set within beautiful, rural valleys, and the other wild, barren and unforgiving yet stunning sandstone hills. Lively traditional music and the busy metropolitan shopping and dining experience of Cork city combine to make Cork a fantastic place to take your luxury city or countryside break. Top recommended attractions in South West Ireland: • The Burren National Park is a strange and ethereal landscape of limestone rock formations which is best viewed on foot. It's known for its huge number of rare flora and fauna. • Chez Youen in Baltimore, Co. Cork is a fantastic French/Irish restaurant, which was established way back in 1979 and serves up some of the best seafood you'll get in Ireland. Try the scallops or the sensational seafood pizzas. • Hire a classic car from Heritage Sports Cars in Croagh, Co. Limerick and enjoy the incredible scenery in laid-back, vintage style. • Don't miss the wonderful Dronbeg Stone Circle in County Cork. This area of Ireland is great if you'd like to rent a beautiful, modern cottage on the wild West Coast.