12 Properties match your Search for Unique Luxury Accommodation.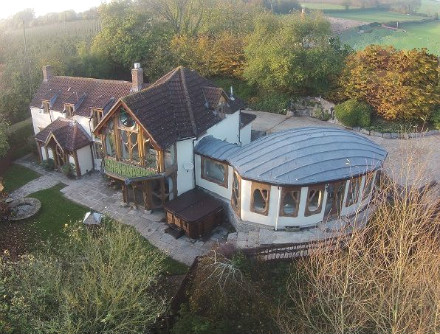 Cottages Gems Unique and Unusual Properties
Browse our choice of unique luxury self-catering accommodation to rent. The quriky homes offer the opportunity to stay somewhere completely different for your next holiday in the UK or Ireland. These rentals are completely different from the traditional self-catering cottage or country house in appearance, whilst retaining the same high-quality standard as all Cottage Gems listings.
These self-catering accommodation's remain fitted and furnished to an exceptional standard providing you with a magnificent base from which you can enjoy your holiday.
Some unusual accommodation is 5 star rated, and award-winning, giving you the assurance that your holiday home will be truly stunning. Choosing a unique Cottage Gems property means you are sure to have a memorable time with your loved ones as you explore the British countryside, coast, cities or wherever else you may stay. Enjoying browsing below to find the perfect property for your getaway.
Alternatively you can look for unique luxury accommodation in England, Ireland, Scotland and Wales.