Last Minute Holiday Cottages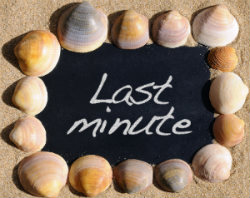 See the Last Minute Cottages
Looking for a late deal or a holiday cottage for a last minute getaway? Cottage Gems features a great choice of last minute cottages, for those looking to get away in the next few days or in the next week or so.
Late breaks can be great, whether for a few nights or 7 nights or more and whether you're looking to stay in a lodge, an apartment or a large holiday house. Discounts and savings are often available when booking last minute so you may find a great last minute deal.
Find the Perfect Last Minute Cottage for you
Search by start date and find the perfect luxury cottage for your late break away.
2 Properties match your Search for Last Minute Cottages.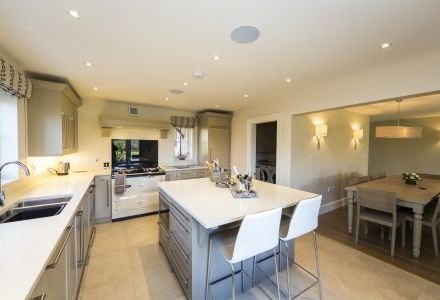 Price guide:
1700 GBP
-
3300 GBP
Sleeps from
2
to
10
Rating:





Short breaks:

Please enter your proposed dates for short breaks lower down the page for rates and booking
Dog friendly:

1 dogs welcome by arrangement
Quality Awards:
gold award
Whether youre holidaying with friends or family, this sleeps 10 holiday house with its high quality luxurious interior is a great place to stay for those looking to take a break close to Hereford and the Wye Valley Area of Outstanding Natural Beauty. For those holidaying with a couple who find stairs challenging, one of the en-suite bedrooms at this property is downstairs.
Cottage Next Available:

from 18 December 2017 to 22 December 2017

;

from 01 January 2018 to 03 January 2018

;

from 07 January 2018 to 13 January 2018

;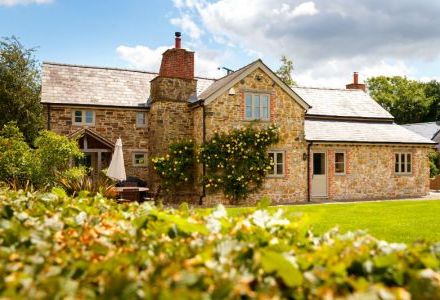 Friday 15 December 2017 | 7 nights |
£2150
Price guide:
1000 GBP
-
2150 GBP
Sleeps from
1
to
8
Rating:





Short breaks:

Low Season generally
Dog friendly:

Quality Awards:
gold award
5 star rated rural holiday home, with a beautiful interior and a wonderful location nestled by gorgeous Herefordshire countryside, this is a fantastic high quality holiday cottage.
Cottage Next Available:

from 16 December 2017 to 22 December 2017

;

from 29 December 2017 to 30 December 2017

;

from 02 January 2018 to 03 January 2018

;
Related pages: