Searching for a luxury house to rent for a party or a special celebration? Whatever the occasion, find ideas and inspiration for houses to rent for parties such as birthdays or special celebrations like anniversaries or reunions or even weddings on Cottage Gems.
Anniversary Parties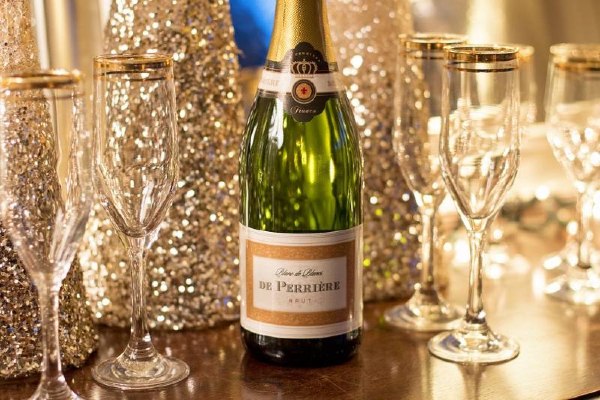 Whether it's a ruby wedding anniversary or even a diamond celebration, rent a large country house or big group accommodation and celebrate your anniversary with friends and family. Big occasions in life are worth celebrating so pop out the champagne, book your party palace and get party planning.
Search the Houses for Anniversary Parties
Birthday Parties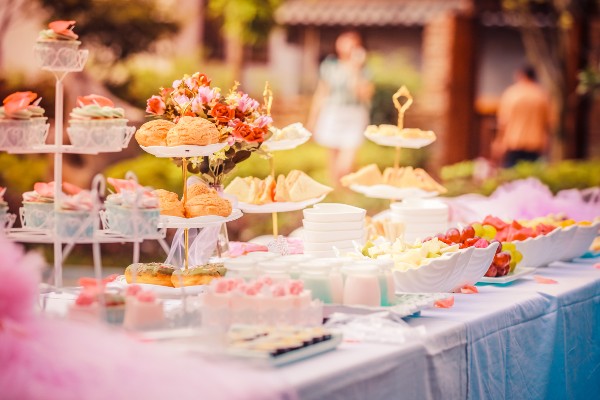 Big birthdays are special occasions. Whether it's someone's 18th birthday, a 21st, a 40th, a 50th, a 60th, a 70th or another big birthday, one of the best ways to celebrate is with friends and family. Rent a big barn, a large country house or a party house and enjoy your birthday bash.

Browse Rentals for Birthday Parties
Hen Parties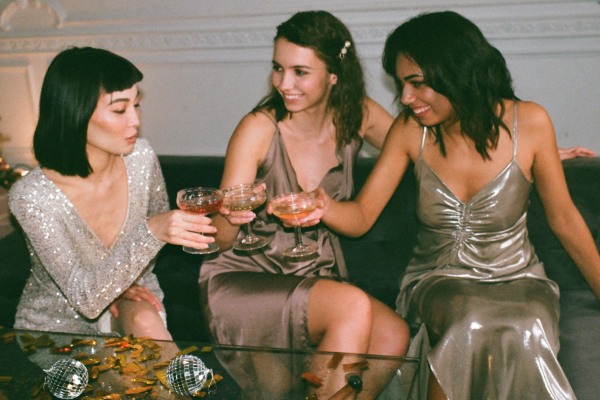 For sophisticated hen parties, rent a country house, a mansion, a barn conversion or a big cottage and look forward to celebrating in style with the girls. Properties with bubbly hot tubs in particular are popular with hen parties. Wherever you opt to rent, remember to pack plenty of Prosecco or champagne for a bubbly celebration.
Party Houses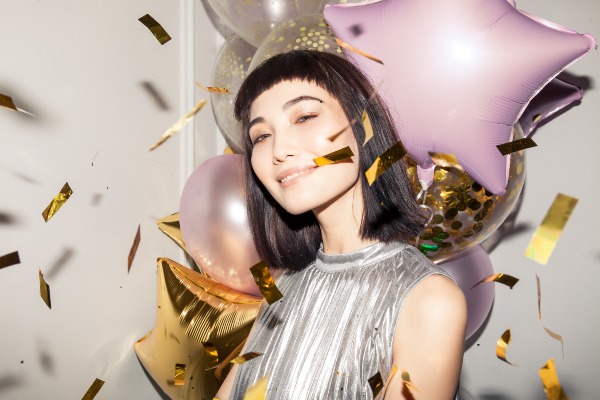 Many larger properties welcome groups that want to celebrate and party together. Although owners all want guests to have a good time, some properties will take damage deposits. Party responsibly at a mansion house, a big barn or a large lodge.
Reunions with Friends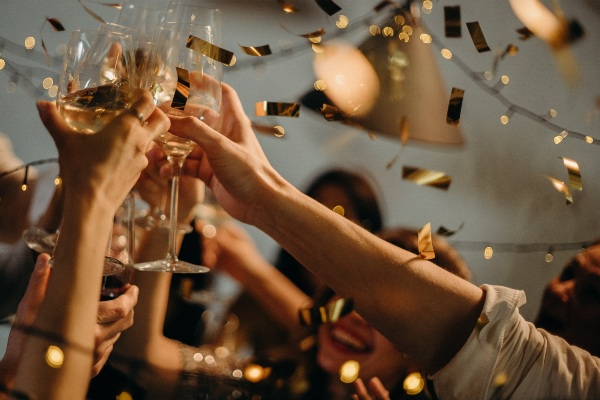 Whether you're looking to get together with a group of old school friends or ex-university mates, renting a large high quality holiday house can be an ideal choice for relaxing, unwinding and celebrating with friends altogether.
Stag Parties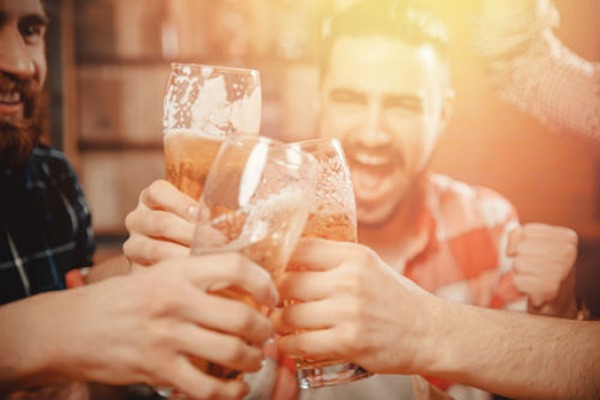 Find luxurious houses to rent for stag groups where you can get all the boys together to celebrate your forthcoming big day. For truly special stag party houses look out for properties with games rooms, swimming pools or home cinemas.
Weddings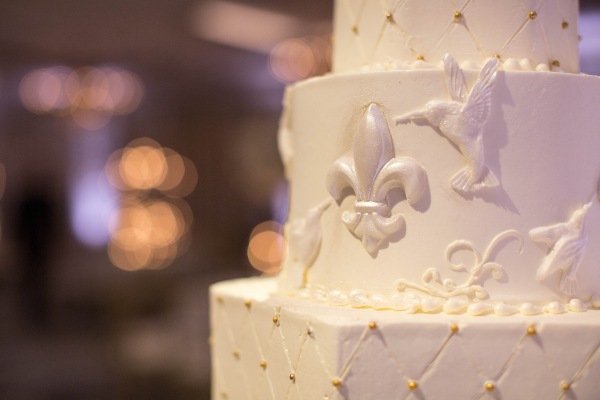 The biggest day for many, find luxurious rentals for wedding receptions and choose a venue to impress your guests. From country houses to manors and big barns, many high quality properties welcome bookings from wedding parties.
Rentals for Wedding Receptions
Country houses and mansion houses tend to be very popular for parties and special celebrations due to the amount of room and sociable space they offer. Also popular are big barns for those who prefer rustic charm and character features.
Whatever type of party house you opt to rent, we hope you find the perfect party palace for your special occasion on Cottage Gems.