1 Properties match your Search
Weekly price guide:
£480
-
£824
Short breaks:
minimum 0 night stay
Next Available:
23 February to 28 February 20
,
more dates

4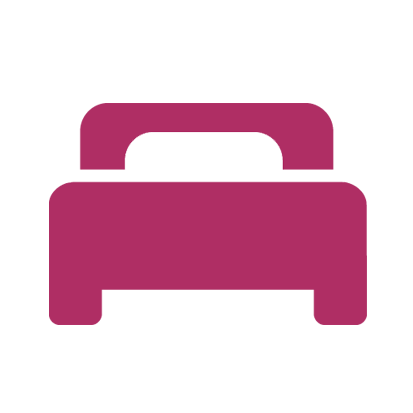 5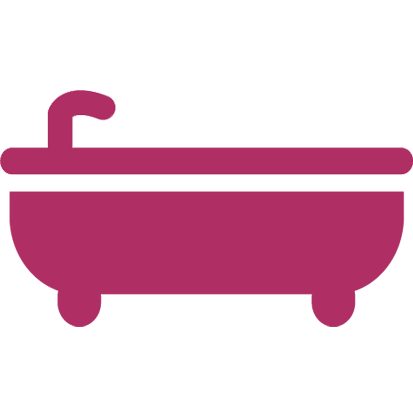 2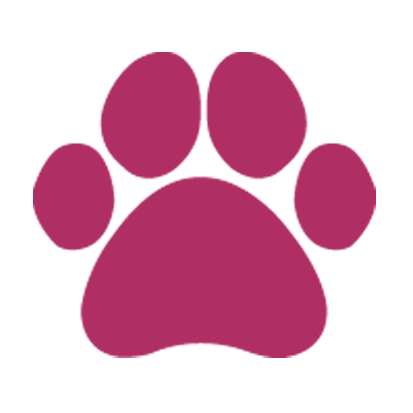 0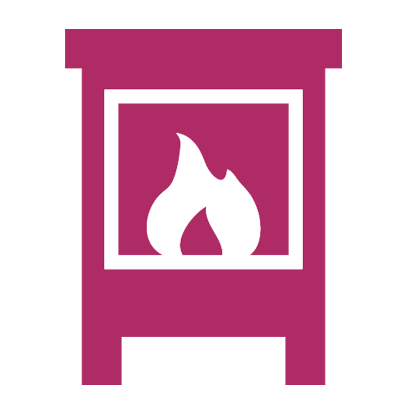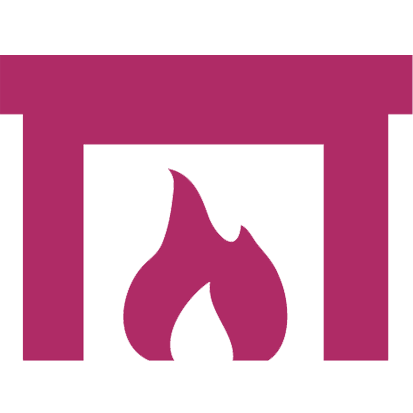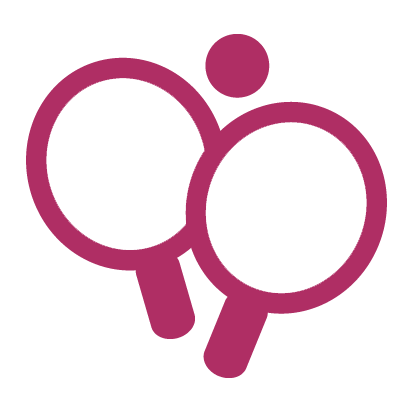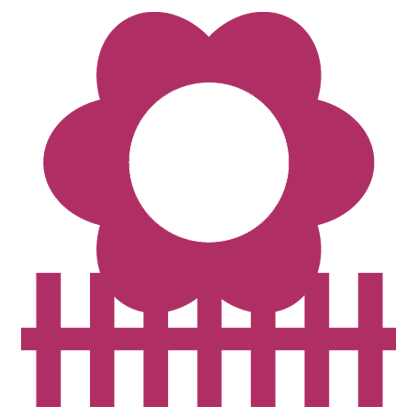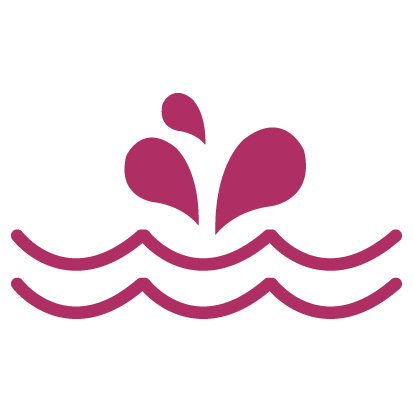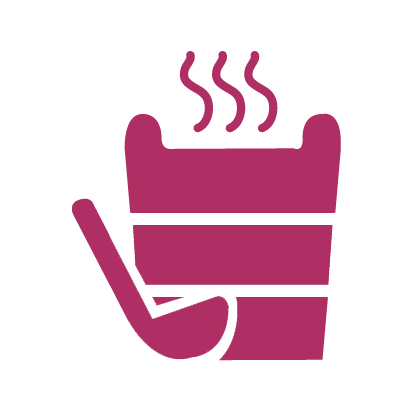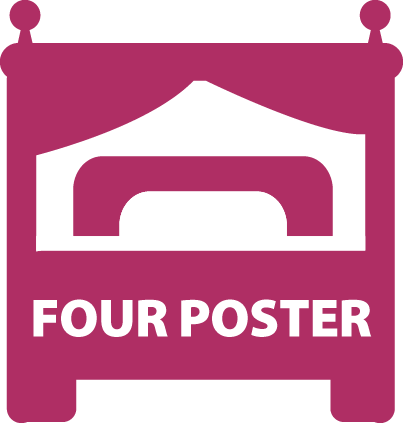 Looking for a break away in Ireland with a difference? Then read on for luxurious holiday homes in Ireland. Very often when looking for a special break away you are seeking a property with that something different or extra that stands out from the rest. You may be seeking that elusive wow factor, whether it is magnificent views that you long for or the ability to get pampering treatments in house or nearby. See our Search assistant to assist you in finding a holiday home from home to meet your specific needs. Click on the images to read more about what each holiday home in Ireland has to attract you. Do remember that when it comes to Irish holiday cottages, the highest award from Failte Ireland is 4 star.
Ireland itself is a beautiful country to visit, with a well earned reputation as the \'Emerald Isle\'. Like Scotland, Ireland is a mecca for those who enjoy golfing or fishing. Many areas in Ireland have excellent opportunities for both angling and golfing. Ireland is also considered by many to have simply stunning countryside and by and large, a peaceful retreat. We hope that you find luxurious cottage accommodation in Ireland as stunning as the country itself.
Top Destinations in Ireland for a Luxury Break:
The top destinations in Ireland for a luxury self-catering holiday are Dublin, Killarney National Park, Connemara and The Burren.