35 Properties match your Search for Hen Party Cottages.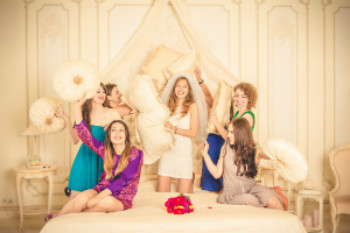 If you are getting married – firstly congratulations, secondly if you are looking for a luxury self-catering holiday home for your hen party then we hope that you will find a property to meet your requirements here.
Luckily, quite a number of luxury cottages welcome weekend bookings for hen parties or groups. Read more details below to find out more about hen party cottages and luxury self catering accommodation for hen party weekends.
Some luxury cottages have facilities like hot tubs or saunas which are popular with hen parties. Whereas others are able to arrange pampering treatments (at extra cost) either at the luxury cottage or nearby). What you are looking for in a self catering hen party venue will depend on your preferences. Some hen parties love being pampered and make that their focus whereas for others it is more important to rent somewhere with lots to do nearby – like local nightclubs or activities such as clay pigeon shooting.
Click photos for more information about the luxury self catering cottages for hen parties listed below. Use the Sort By menu to refine your search. If you are also planning the wedding day itself, why not consider a luxury venue for your wedding reception?