Description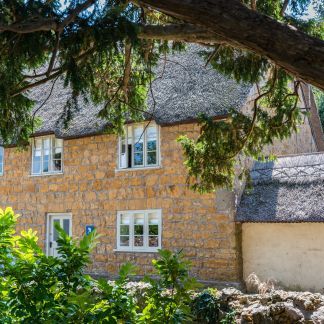 Grade II listed and 5-star rated, this renovated luxury cottage in Dorset features one double bedroom and is a wonderful place to take your partner for a peaceful trip away. Duck Street Cottage comes with a luxurious en-suite bathroom, a delightful sitting room, complete with dining area and wood stove, and a fully equipped kitchen, perfect for making a delicious dinner. Enjoy going for long, romantic walks along the nearby Jurassic Coast, an Area of Outstanding Natural Beauty, and be sure to pop into the village of Symondsbury and visit the local pub. For those looking to really discover the surrounding area, the 8km mountain bike and walking trail goes around the Symondsbury Estate and there is also a walk up Colmers Hill, where you can see some picturesque views of the Dorset countryside. The cottage is also pet-friendly and children are welcome.
Show availability and pricing information
Features
Leisure: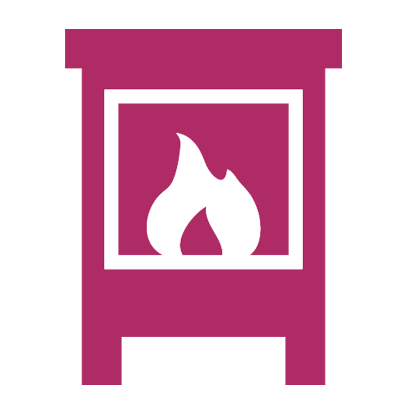 Wood stove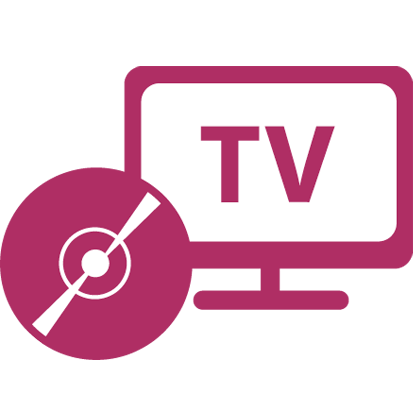 tv / dvd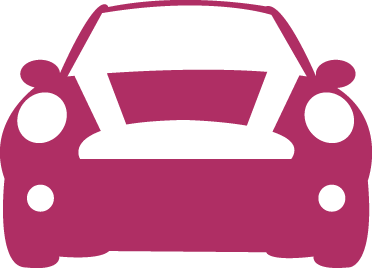 parking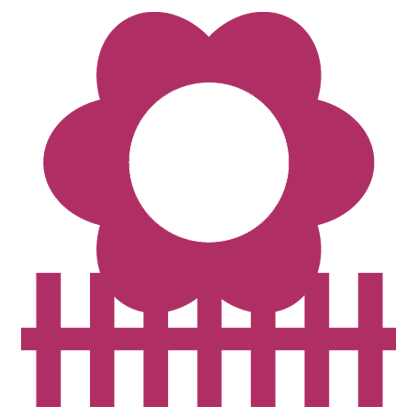 enclosed garden

patio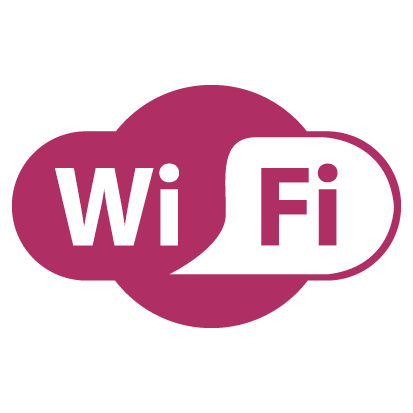 internet access
Bedrooms: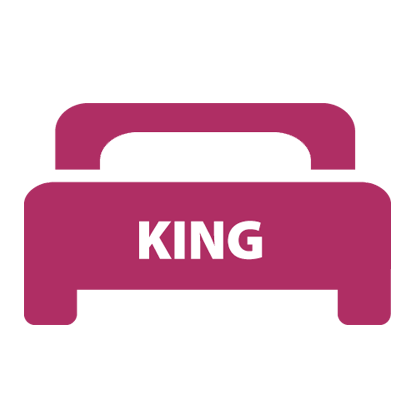 1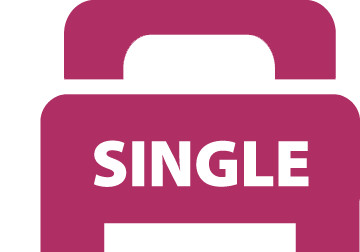 2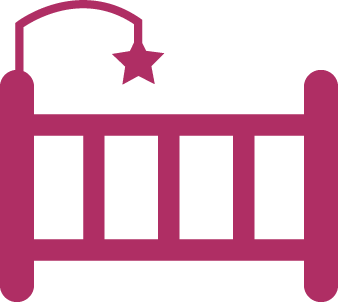 1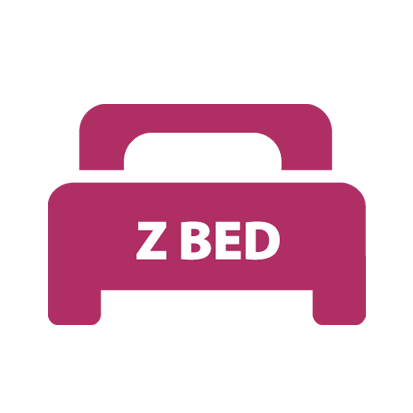 1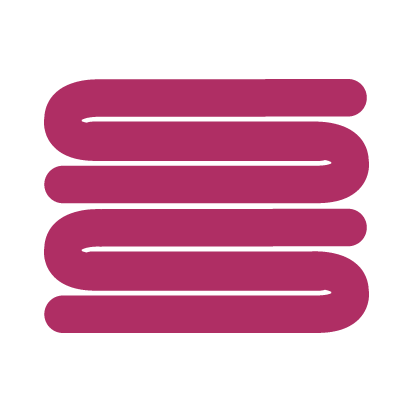 bed linen
Bathrooms: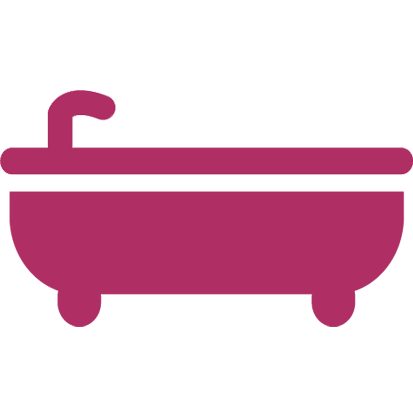 bath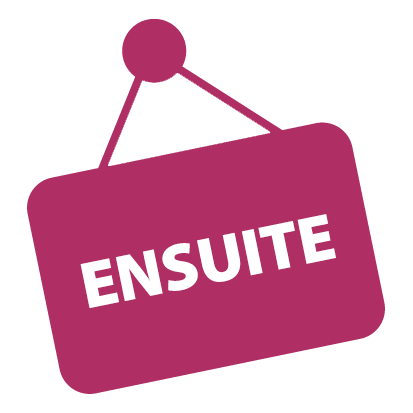 ensuite

shower

power shower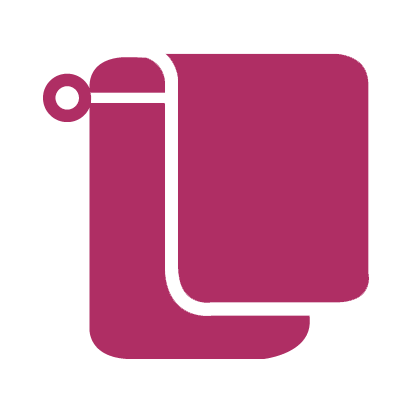 towels
Kitchen: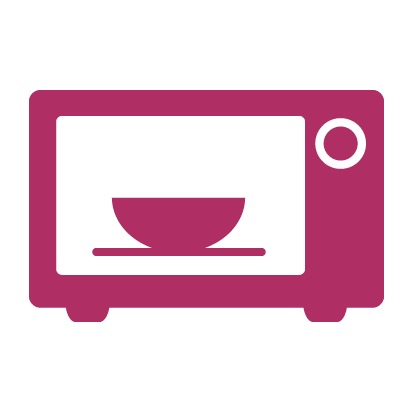 microwave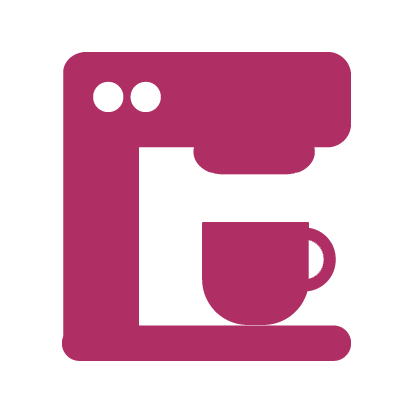 coffee maker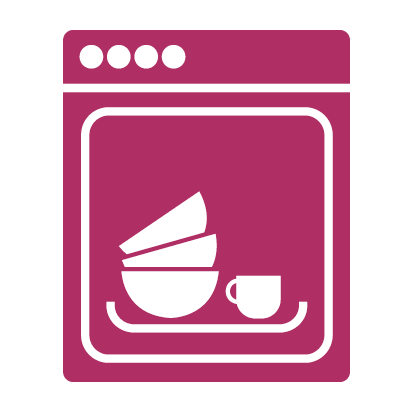 dishwasher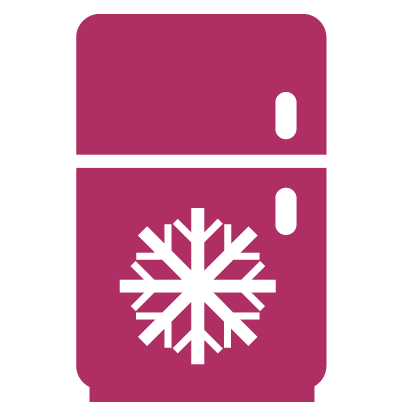 freezer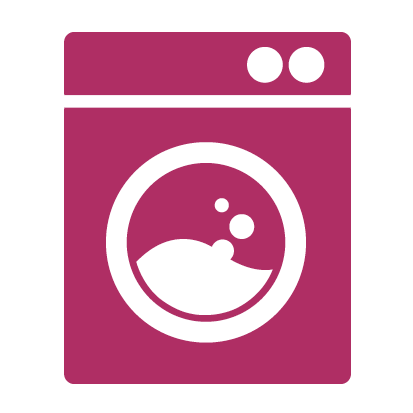 laundry facilities
Reviews....
More about luxury holidays in Dorset
If you're looking for fresh air, beautiful cliff walks, outstanding views and miles of rolling fields and hills as well as a stunning luxury cottage to spend your evenings, then why not choose Dorset as the location for your luxury countryside cottage break. With its huge variety of landscapes from the famous fossil filled cliffs of the Jurassic coast to the charming countryside, which has also been awarded as an Area of Outstanding Natural Beauty, Dorset makes a wonderful relaxing setting. Throughout the county there are multitudes of beautiful market towns and tiny quaint villages just waiting to be discovered, each town with its own personality and charming appeal. There are also many historic sites, family friendly attractions and fantastic sporting opportunities for you to enjoy on your stay. Enjoy your very own private pool and search Luxury accommodation with a swimming pool.