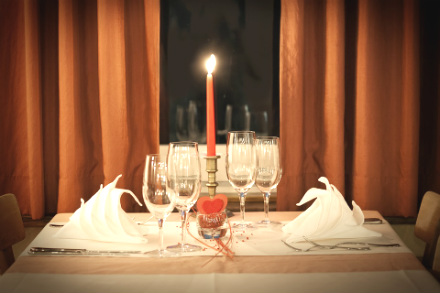 Luxury Country Houses, Ireland
Renting a large country house or mansion can be a fantastic choice for a luxury self-catering holiday in Ireland. If you and your loved ones are looking for spacious properties for larger gatherings then a manor house could be the ideal choice. For family get-togethers, birthdays celebrations, special events, or even just a holiday with friends, the luxurious holiday homes bring a fantastic sense of opulence and grandeur to your occasion. Some country houses can be rented for corporate or business occasions and even offer a great selection of team building activities and facilities to keep you and your guests entertained. Hen and stag parties are often welcomed, and ideally suited, to these types of properties.
Self-Catering Facilities
Glamorous Manor Houses and Mansions often provide excellent contemporary accommodation with fun facilities such as hot tubs, swimming pools and games rooms, which really add that extra bit of style and enjoyment to your stay. Often found in stunning and secluded locations, these holiday homes are an excellent excuse to get everyone together and enjoy a luxurious country retreat with friends and family. With a wide selection of many 5 star rated and award winning country homes, you don't need to settle for less than the best. You can holiday with the reassurance that your accommodation will be top quality.
The Location
Ireland has a lot to offer its visitors with plenty of exciting and awe inspiring countryside and landscape as well as many interesting attractions or historical places of interest that may take your fancy. You can also find many opportunities for you and your group to enjoy exciting activities and adventure sports on your stay, ideal for team building or just family fun. Enjoy browsing below for country houses and mansions to rent in Ireland.