Description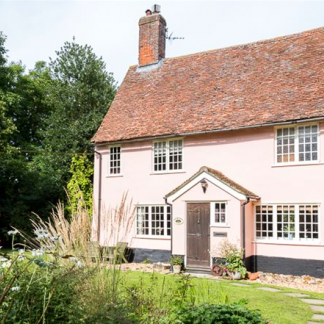 Escape for a taste of idyllic Suffolk rural life to Cocketts. Picture-perfect, this beautifully furnished 4 bedroom family-friendly holiday cottage with its exposed beams is chock-full of character and country charm. Sleeping up to 8 people and welcoming up to 2 dogs, this is a great holiday house for all of the family. Adults will love the country charm, the Wi-Fi access and the choice of garden areas (there are 3: the enclosed garden closest to the house, the large lawned area and the orchard garden) whereas children will adore having a large lawn where they can play football, Frisbee or badminton and the tree swing in the orchard is also bound to be a hit with younger visitors.

Days out can be enjoyed visiting beautiful Suffolk towns such as Bury St Edmunds, Stowmarket or Ipswich and exploring Constable Country. Head further afield and you can discover Thetford Forest Park and even the coastal seaside town of Aldeburgh within an hour's drive.
Show availability and pricing information
Features
Leisure: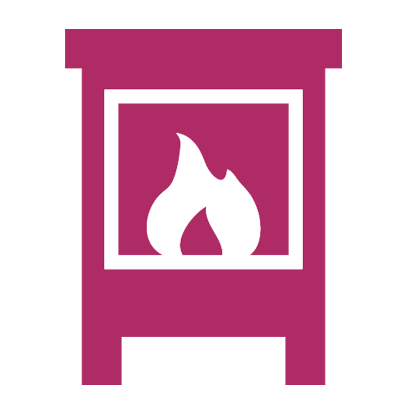 Wood stove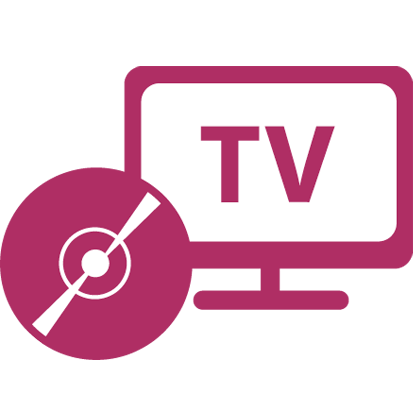 tv / dvd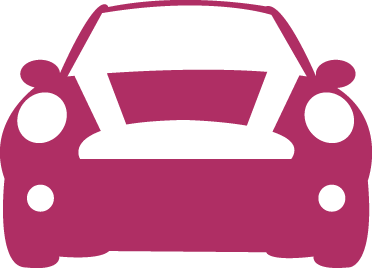 parking

garden

patio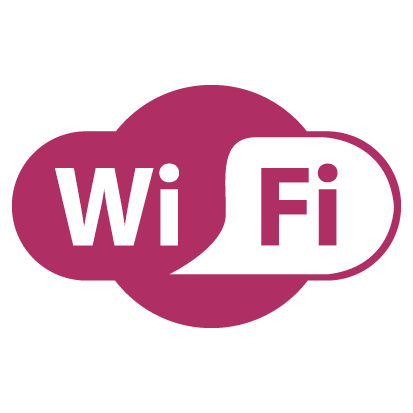 internet access
Bedrooms: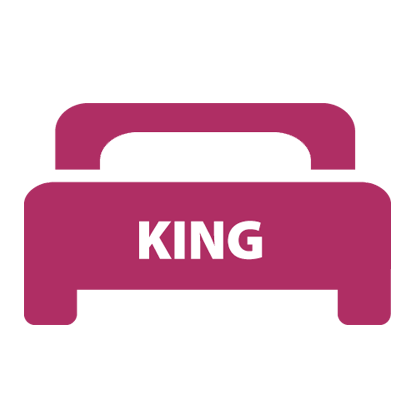 2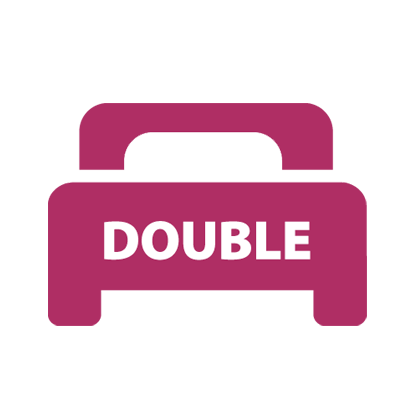 1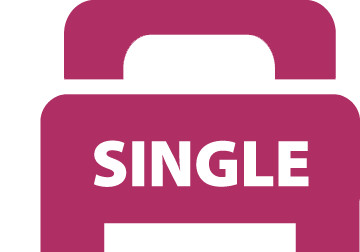 3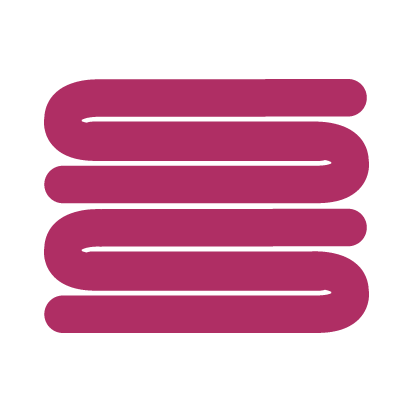 bed linen
Bathrooms: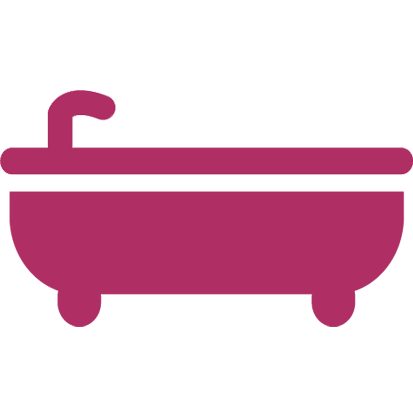 bath

shower

power shower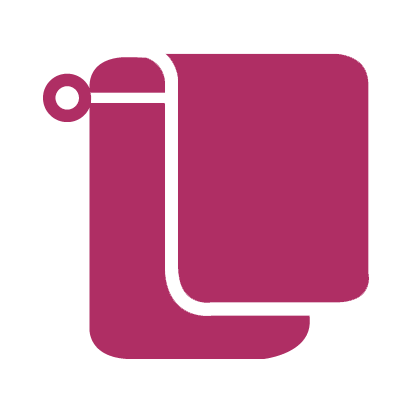 towels
Kitchen: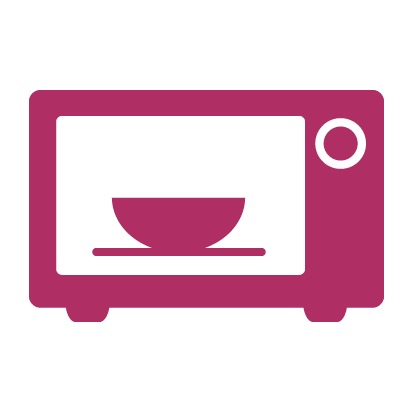 microwave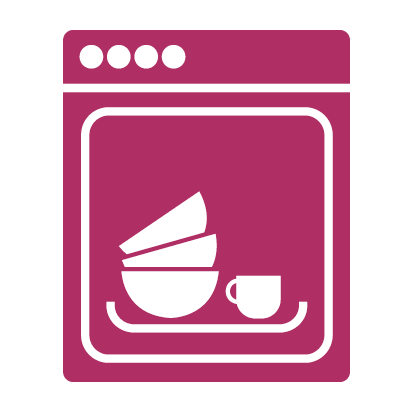 dishwasher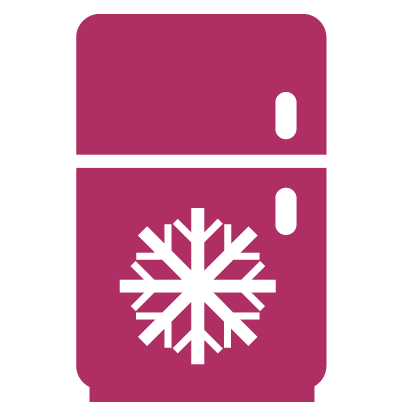 freezer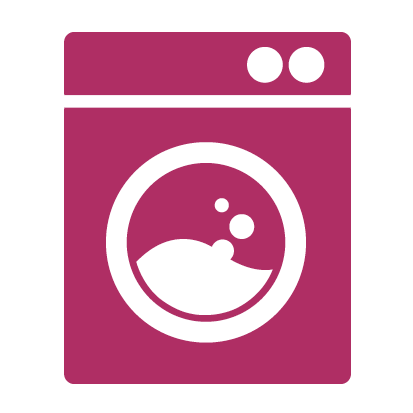 laundry facilities
Reviews....
More about luxury holidays in Suffolk
Suffolk boasts something for everyone from the spectacular coast in the east to the beautiful green countryside in the west. You can even discover the wetland broads in the north of the county or the delightful wool towns that are found in the south. The county is also home to some intriguing walking and cycling routes, fantastic festivals and of course delicious farmers markets. Indulge yourself on the amazing local produce whether you choose to dine in at your luxury cottage or venture out to a local restaurant. There are also plenty of exciting places to visit for a brilliant day out including Oasis Camel centre, Jimmy's farm and Africa Alive for the kids, plus Framlington Castle, St Edmundsbury Cathedral and the Newmarket experience for the older generations. Visit the seaside and take in the wonderful sea air whilst enjoying some fresh fish and chips or travel north and rent a rowing boat for a day on the water. You may even prefer to find Luxury coastal accommodation for your visit so that you can make the most of the beautiful landscape.