Description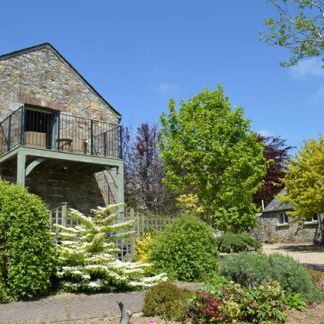 With 6 luxury cottages, Poltarrow Farm Cottages is a lovely place to go and explore the south coast of Cornwall. The cottages within the Poltarrow Farm Collection are either 4 star rated or 5 star rated so you can be assured of luxurious standards of accommodation at this gold award winning development. The cottages are surrounded by 45 acres of stunning, Cornish countryside and share a fantastic indoor swimming pool which is perfect for rainy days. With Poltarrow Farm Cottages also featuring a sports hall, fishing and a farm trail, the cottages are especially great for those looking for a luxury family holiday.
Show availability and pricing information
Features
Leisure: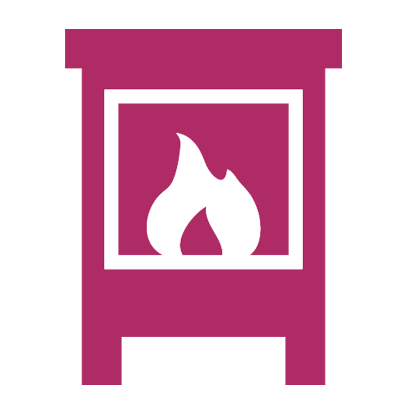 Wood stove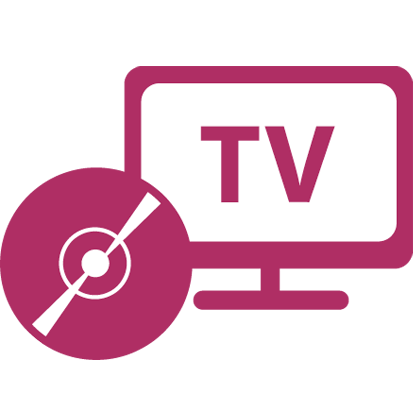 tv / dvd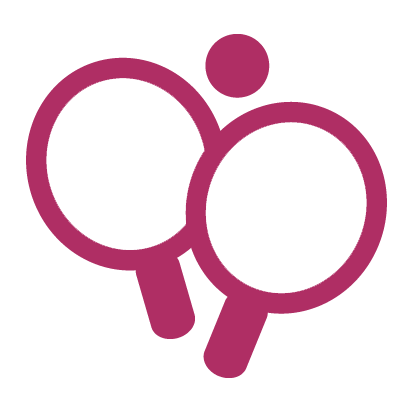 games room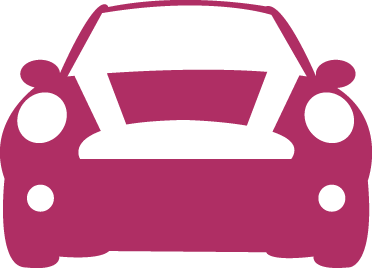 parking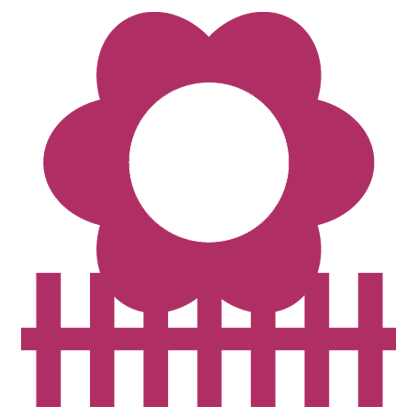 enclosed garden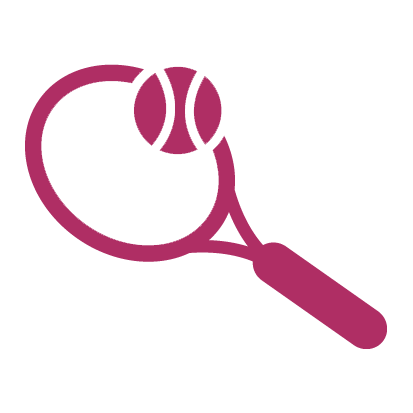 tennis court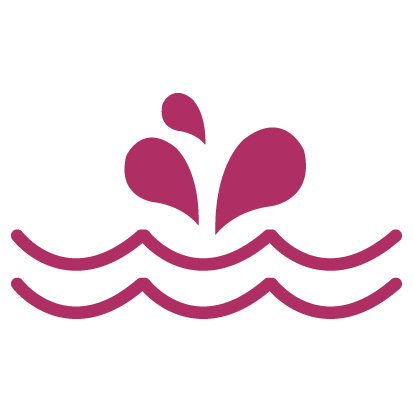 swimming pool

balcony

patio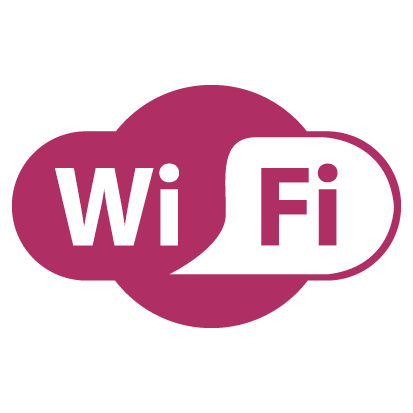 internet access
Bedrooms: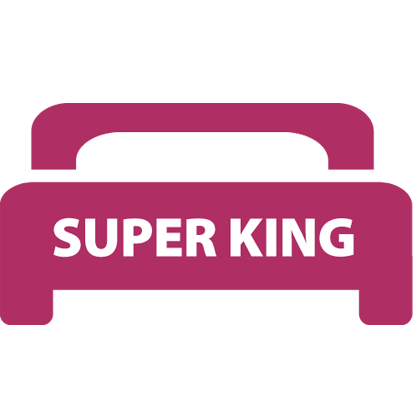 1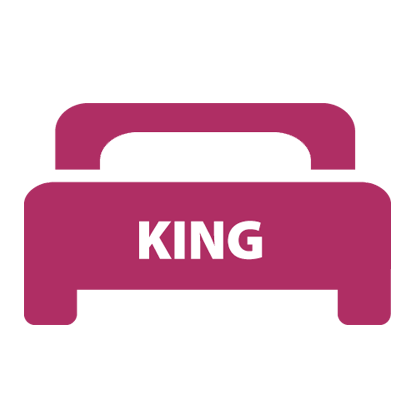 5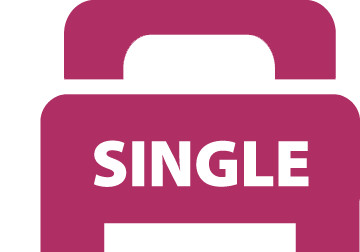 14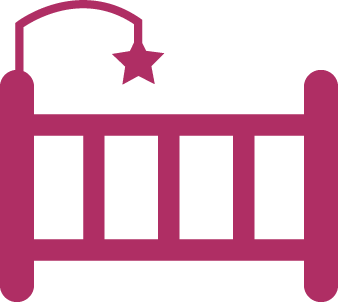 6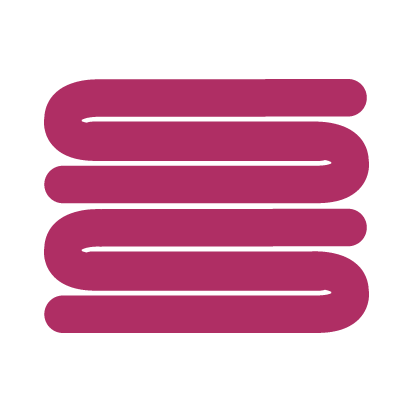 bed linen
Bathrooms: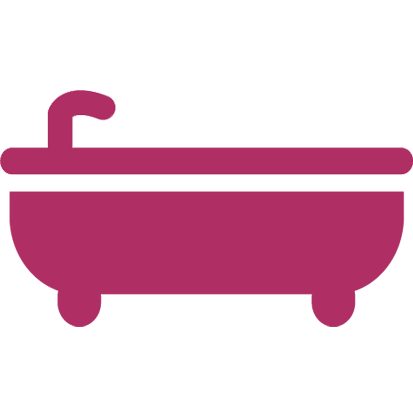 bath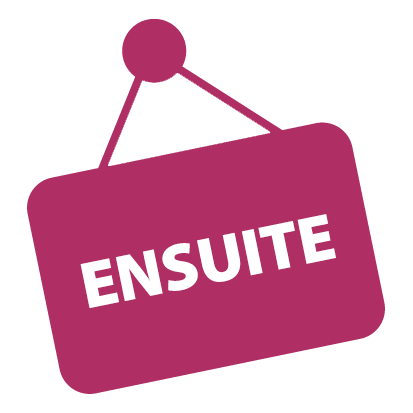 ensuite

shower

power shower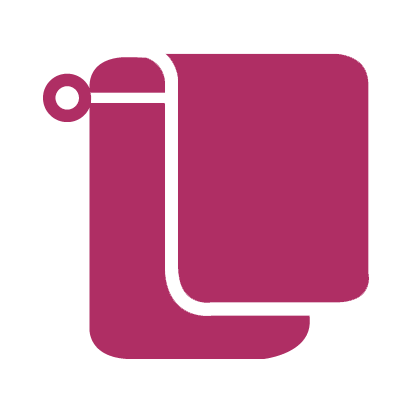 towels
Kitchen: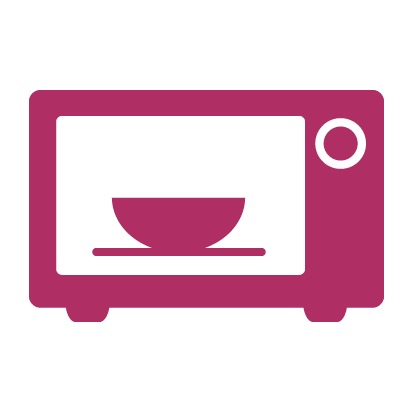 microwave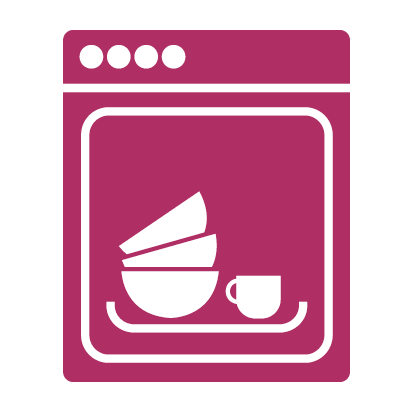 dishwasher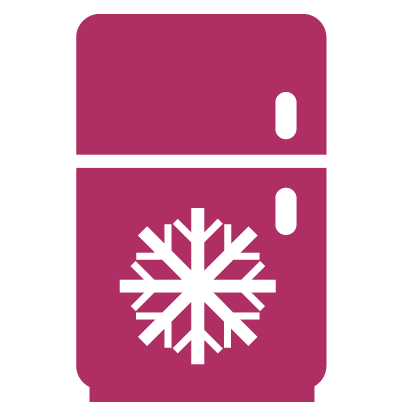 freezer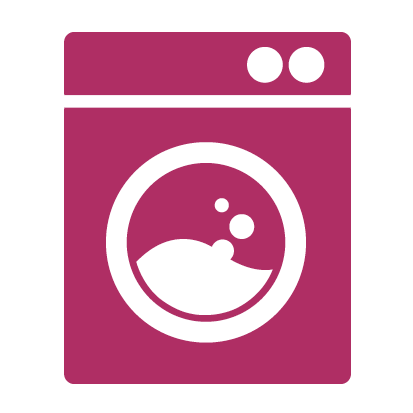 laundry facilities
Reviews....
Location
St Austell
The town of St Austell is situated on the south coast of Cornwall; it is the largest town in Cornwall and provides an idyllic base for a luxury self-catering getaway. Offering a great range of amenities including shops, pubs and restaurants as well as some stunning surrounding countryside and coastal scenery, St Austell is a great choice of destination for any occasion. Luxury accommodation ranges from
dog-friendly houses with swimming pools
to quaint
cottages with sea-views
, browse below to view the properties that are available in and around St Austell.
More about luxury holidays in Cornwall
It has been said that it is hard not to fall in love with Cornwall. Boasting breathtaking sandy beaches, stunning hidden coves and a magnificent coastline that wraps around the country for 300 miles it's difficult to disagree. Found in the far south west of England on its very own peninsula, Cornwall is a popular destination for a self-catering country cottage retreat, especially for those looking for that touch of luxury. The county is home to many pretty fishing harbours, amazing beaches, excellent surf for a variety of water sports and also the wilderness of Bodmin Moor. Scattered with prehistoric remains, great walking trails and award winning food producers Cornwall can provide for everyone. There is a huge selection of exciting places to visit during your luxurious stay in Cornwall as well as a wide variety of sports for you to take part in if you would prefer to enjoy the great outdoors. Gardens, historical sights, wildlife parks and castles are just a few of the great attractions Cornwall has to offer. However, if you would rather kick back and relax in your deluxe accommodation why not add a touch more luxury and rent a Luxury cottage with hot tub.