48 Properties match your Search for Country Houses and Mansions in England.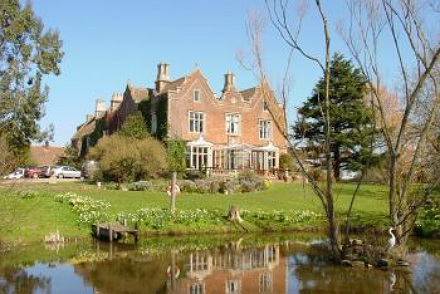 Luxury Country Houses
There are many large country houses and mansions throughout England that are now owned privately and rented out for the enjoyment and experience they offer for large family and group gatherings, as well as special occasions and other celebrations with Cottage Gems. There are also country houses and mansions that can accommodate hen parties and stag parties or just simply provide luxurious accommodation for a large family holiday or group of friends looking to enjoy a country break in England.
Self-Catering Facilities
These spectacular properties boast excellent facilities, beautiful period features, a great sense of grandeur and opulence as well as spacious and comfortable accommodation for large numbers of people. You may even find a country house or mansion that has been completely refurbished to provide contemporary holiday home featuring the latest gadgets, technology and facilities such as hot tubs, swimming pools, saunas, sound systems as well as state of the art appliances and top of the range furnishings. More traditional homes provide a fantastic atmosphere of glamour that makes for high-end and comfortable accommodation. Large mansions often also boast vast grounds with well presented lawns, fishing lakes, children's play areas and much more so you are bound to find a property that ticks all the boxes.
Click on the photos below to find out more about each of the country houses and mansions available with Cottage Gems to rent in England.