Castles with Cottage Gems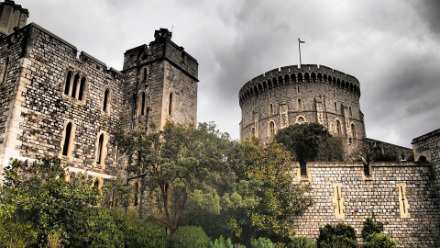 The English countryside boasts many historical buildings and gorgeous stately homes but no type of accommodation creates a greater sense of magic and intrigue than the castle. With so many of these wonderful structures
now being privately owned and used as holiday homes, more and more
dotting the beautiful English landscape . These dramatic buildings come in different shapes and sizes and from many different eras- from magnificent 13th century structures to Grade II listed forts. A castle brings with it an excitement and buzz that users will have an unforgettable self-catering holiday. Despite often dating back centuries, these castles are maintained to the highest standard and often boast spectacular period features that only add to the grandeur and presentation of the building and grounds. Become the King and Queen of your very own medieval castle and experience a luxurious countryside holiday that you and your loved ones will never forget!
Why select a Cottage Gems Castle?
Such large properties commonly include a large number of bedrooms as well as lots of living space, making castles the perfect venue for a large family, a get-together or a celebration such as a stag or hen party. With large dining rooms, spacious kitchens and plenty of bedrooms, you can be assured that you and your guests will be living in style and comfort. You may even be able to hire a personal chef, catering company or other service to assist you in your stay and add to the glamour. Take a stroll through your castle's private grounds or visit the local villages and towns.
If you are interested in having your own castle to rent then browse below to view the various castle holidays available in England.