Premium Self-Catering Properties with Games Room (Ireland)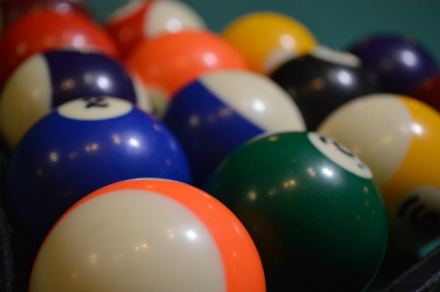 Enjoy browsing Cottage Gems selection of luxury cottages with games rooms in Ireland.
We can all hope for the best when it comes to the weather, but hoping and wishing doesn't always keep the rain away. So if you're unlucky enough to find yourself stuck in with nowhere to go (unless you're willing to brave the weather with an umbrella or find waterproof attractions such as a museum) then you'll find yourself wishing you booked a luxury self-catering cottage with games room. Perfect for rainy day entertainment or getting everyone together in the evenings, games rooms can be an excellent addition to any luxury property. Enhance your holiday with a games room; you can sit back and relax in the hot tub or cosy sitting room while the kids entertain themselves or enjoy some family fun with a game of monopoly, table tennis or snooker. Games rooms are also ideal for hen and stag parties as well as a holiday away with friends, providing on site fun for all ages. Games rooms can offer a wide variety of facilities, such as snooker tables, games consoles, board games, table tennis and more. Whatever you're looking for from your games room there is bound to be a luxury cottage in Ireland with the ideal facilities to suit your group.