1 Properties match your Search for Cottages with Swimming Pools, Ireland.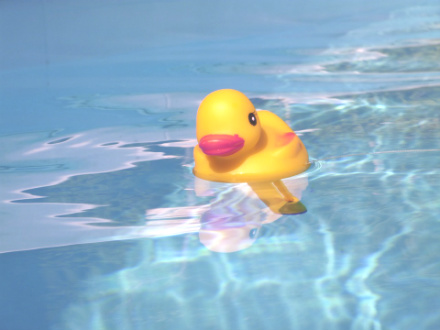 Luxury Properties with Swimming Pools, Ireland
When you go on holiday abroad to hot and sunny far off lands, a swimming pool is common place when it comes to your accommodation, so why is it not the same for staying in a luxury cottage in Ireland. There are many fantastic luxury self-catering properties throughout Ireland and there are also many with swimming pools, bringing you that little bit extra for your holiday. Ideal for family getaways, luxury self-catering cottages with swimming pools provide endless entertainment for children of all ages, including the adults! They are also great fun for hen and stag parties and if you're lucky you may even find a romantic retreat for two with access to a pool as well.
Why choose a Cottage Gems listing with a pool?
Whether your sharing with other holiday homes or enjoying the privacy of your very own, swimming pools bring that extra sense that fun and make your truly feel like your on holiday. Swimming pools come in various shapes and sizes from 25m lane pools to keyhole shaped fun swimming pools with slides and kids fun. You may even find properties boasting full sized swimming pools or luxury splash pools which are great for a relaxing dip. There are some luxury cottages that have state of the art indoor pools and some with luxury heated outdoor pools, do make sure to check with owner that the pool meets your specific needs before booking. So whatever type of holiday you're planning and whatever time of year you're planning to go, there is a luxurious self-catering cottage with swimming pool waiting for you in Ireland.