Luxury Castles with Cottage Gems (Ireland)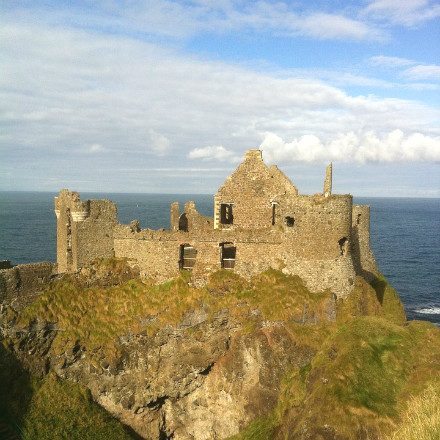 Enjoy browsing castles to rent in Ireland. Often when it comes to self-catering castles in Ireland, seeing is believing. These spectacular historic buildings offer visitors a unique and special holiday experience. A castle typically boasts spacious interiors and beautiful private grounds, as well as fantastic period features, making it a great holiday home. Set against tranquil country backdrops, stunning coastal surroundings, or wonderful mountain sights, the Irish landscape is hard to beat.
Why choose a self-catering castle?

Wonderfully restored to their former glory and maintained to the highest standard, these self-catering castles boast beautiful facilities and features, as well as a combination of medieval touches and modern comforts and amenities (such as swimming pools, hot tubs, spas and much more!). Self catering castles offer you the chance to stay in a breath-taking rural location in a listed or history-rich property that can simultaneously provide you and your family with a sense of glamour and grandeur that is unrivalled. Owing to their size, these homes can comfortably cater to larger gatherings and celebrations such as a hen or stag party. Gain a unique insight into Celtic history, meander through your own private ground, take in the fresh air and idyllic views, or sit back and relax in front of an open fire in your cosy and majestic living room. However you choose to enjoy your holiday in Ireland, choosing castle accommodation will only add that extra touch of magic.