Description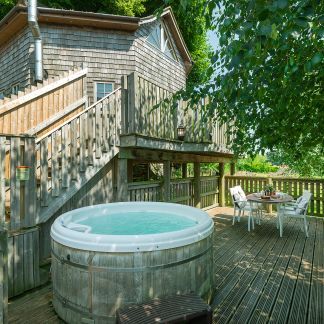 The Treehouse is a spectacular, unique, property situated in the stunning conservation village of Halse in Somerset. Positioned in an Area of Outstanding Natural Beauty, The Treehouse is the perfect location for a relaxing short break or long holiday in the beautiful county of Somerset. Boasting a fairy tale exterior and a spacious, sumptuous interior, The Treehouse provides its guests with an excellent holiday retreat. The living area is open plan with solid wood floors and underfloor heating. There is a stylish kitchen and comfortable sofas as well as a great woodburning stove. The Treehouse has two bedrooms, the master bedroom is entered by a spiral staircase and boasts a six foot white iron bed beneath a triangular skylight. There is also an outdoor hot tub for some extra luxury, and access to an indoor swimming pool.
Show availability and pricing information
Features
Leisure: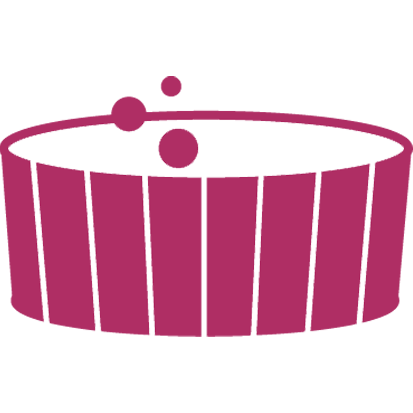 outdoor hot tub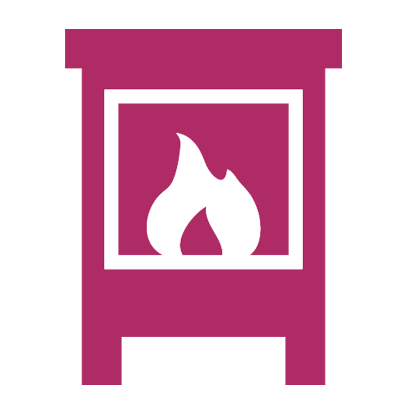 Wood stove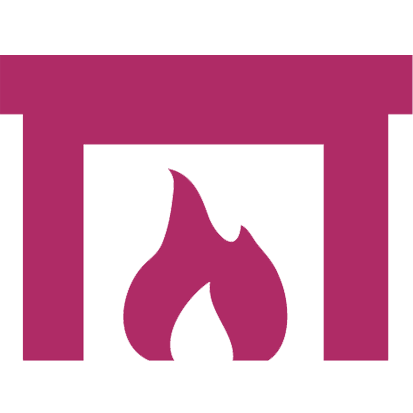 open fire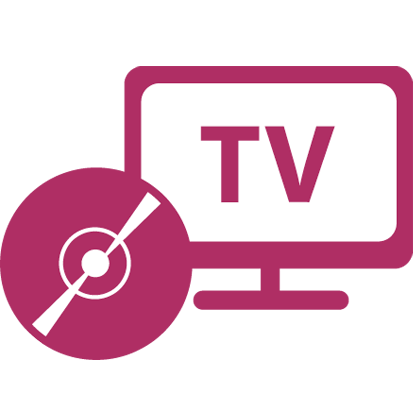 tv / dvd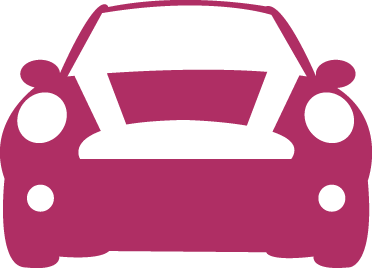 parking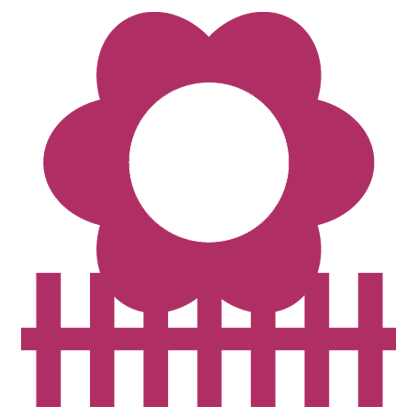 enclosed garden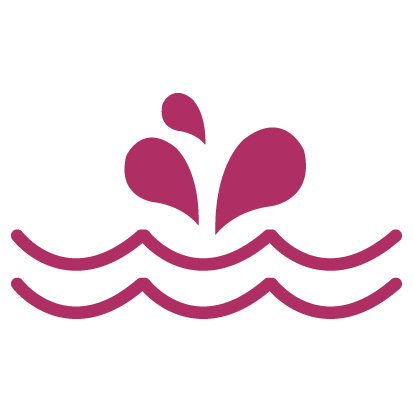 swimming pool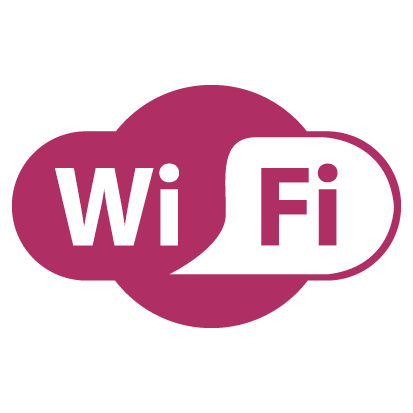 internet access
Bedrooms: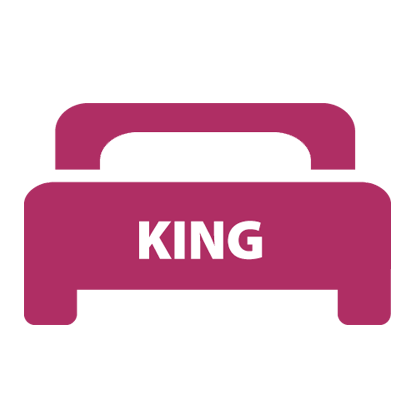 1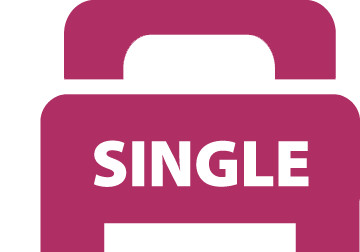 1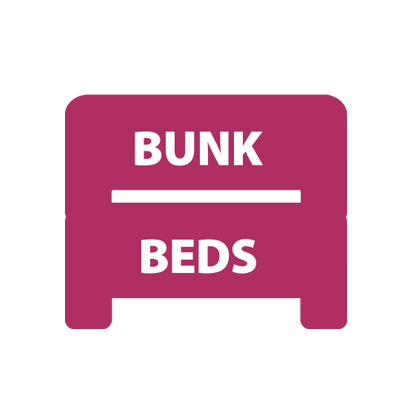 2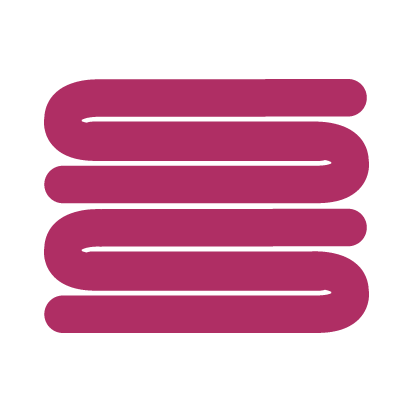 bed linen
Bathrooms: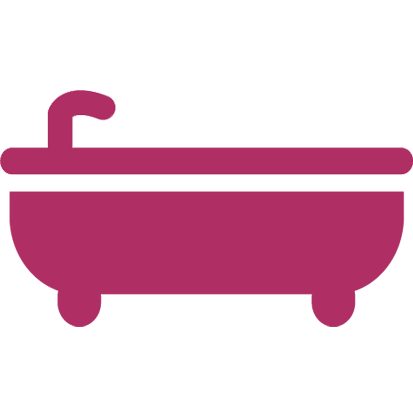 bath

shower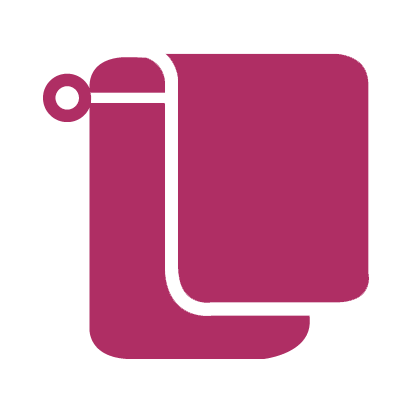 towels
Kitchen: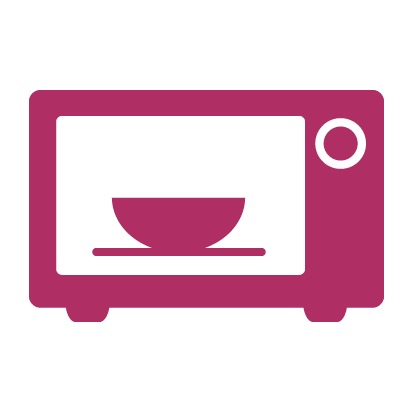 microwave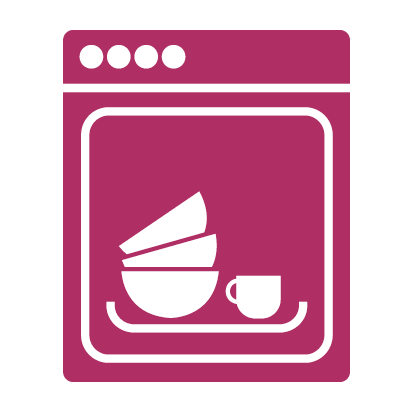 dishwasher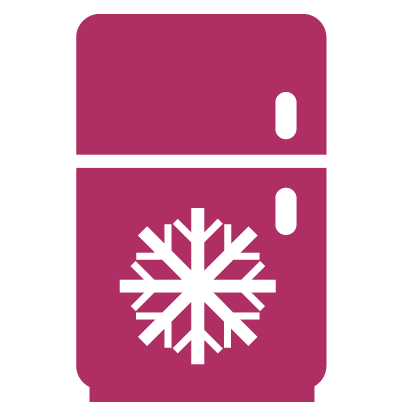 freezer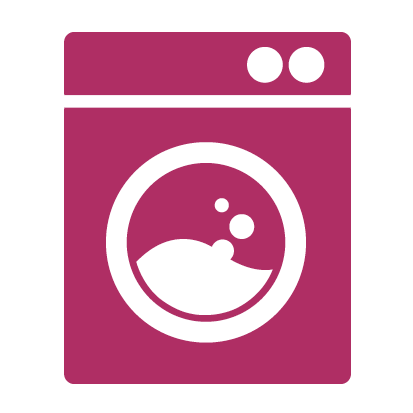 laundry facilities
Reviews....
Location
Taunton
If you are planning a luxury cottage break in the south west of England then a break in Taunton could meet your needs perfectly; search this page to view the self-catering holiday homes found in and around this charming town. Taunton is a historic town and is home to some beautiful architecture that gives it a great sense of character; the tower of St. James Church is an iconic landmark that overlooks the county cricket ground. There is plenty to see and do in and around Taunton;
Somerset
is a beautiful county with an abundance of stunning countryside just waiting to be explored. Search this page to find the perfect luxury accommodation for a holiday in Taunton, click on the images to find out more information about particular properties.
More about luxury holidays in Somerset
Somerset is found at the heart of the west country of England and therefore boasts an impressive coastline, fantastic seaside and epic English countryside. You can explore many historic attractions, spend an exciting day on the beach or enjoy a brisk stroll across the beautiful varied landscape. Somerset is also home to a wonderful designated area of Outstanding Natural Beauty, the Quantock Hills, where you can enjoy mountain biking, walking or horse riding. As well as enjoying the fresh air of the south west, Somerset can provide excellent family fun in the form of the Hayes Motor museum, the museum of Somerset, Longleat Safari and Adventure Park or Dunster Castle. There are also some wonderful gardens such as Chalice Well and Hestercombe gardens which would make sure a relaxing day out. With so much quality local produce on offer you'll also be spoilt for choice if you decide to visit a local restaurant for an evening meal or lunch. Somerset is blessed with a superb collection of eateries, cafes, tea rooms and pubs as well as great independent shops selling tasty goods all produced in the local area. You may decide that you want to experience the best of both worlds on your luxury retreat, so why not book a Luxury coastal cottage and enjoy the benefits of the seaside and the countryside with the added bonus of spectacular views.