3 Properties match your Search for Unique Luxury Accommodation in Wales.
Unique and Quirky Holiday Homes in Wales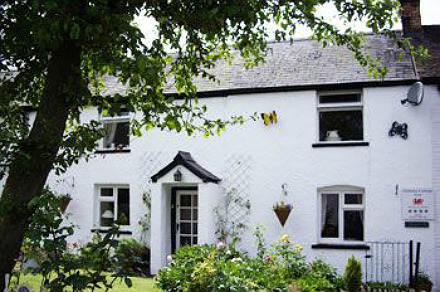 If you are looking for a self-catering holiday in Wales, why not consider unique luxury accommodation with Cottage Gems? These unusual 4 or 5 star rated holiday homes are sure to provide you with a truly memorable base for you and your family or partner (or group of friends should you choose a Cottage Gems property suitable for hen and stag parties) to be able to explore the lovely Welsh valleys and countryside.
What to expect from your unique home with Cottage Gems
Boasting luxurious interiors and spectacular exteriors, unique accommodation will give you memories that will stay with you forever. If this takes your fancy, browse below to view the unique luxury accommodation available in Wales. Like many Cottage Gems properties, a large selection of our listings are 5-star rated and award-winning so you can rest assured that your unique property will be to an exceptional standard.