1 Properties match your Search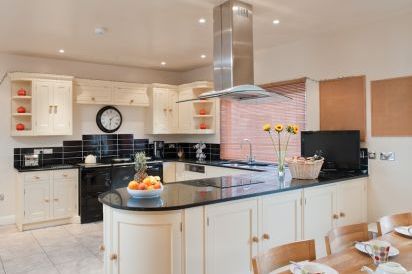 Located in the heart of the Scottish Borders, Edingtonhill House is a large luxury property which boasts 7 stunning bedrooms, a well equipped kitchen with an AGA, an indoor heated swimming pool and sauna, a stylish lounge with a log fire and a children's play area.
Weekly price guide:
£1895
-
£4595
Short breaks:
minimum 2 night stay
Next Available:
06 April to 08 May 20
,
more dates

22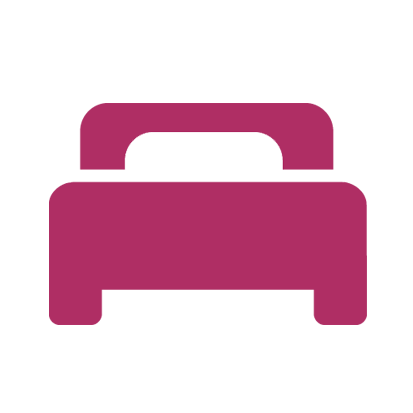 7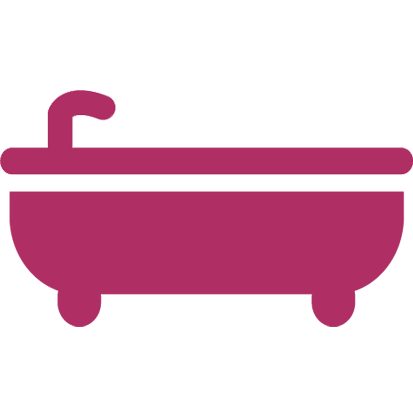 5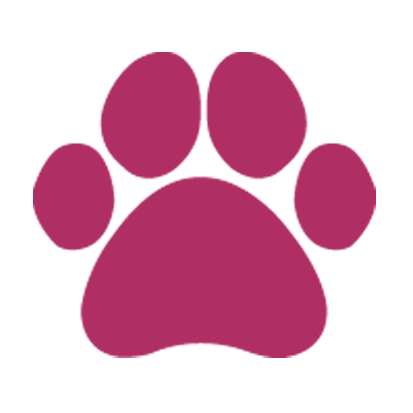 2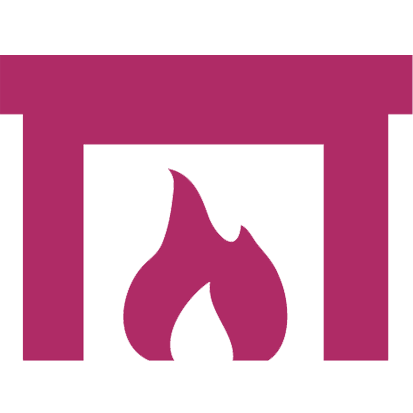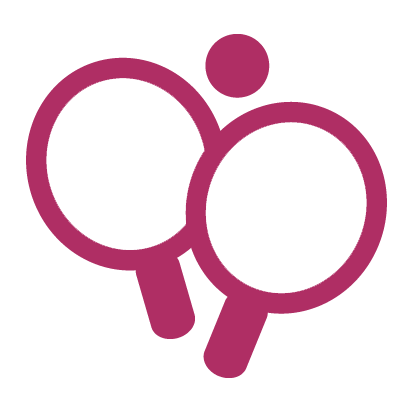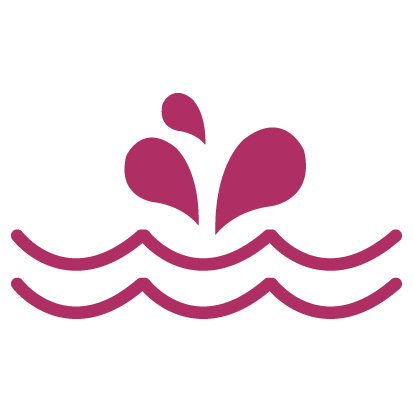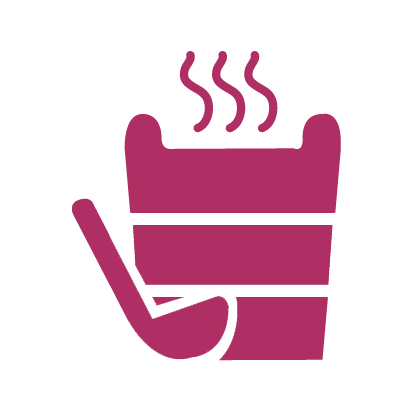 The South of Scotland is a wonderful place in which to take a holiday in luxury self-catering accommodation. A Golfing Holiday on the Clyde Coast Ayrshire and the beautiful Clyde Coast is a great choice, particularly for golfing holidays with its many renowned courses. The Country Charms of Dumfries and Galloway Dumfries and Galloway is home to the Solway Coast Heritage Trail, Galloway Forest Park and the Burns Heritage Trail. Galloway Forest Park is a great place to enjoy mountain biking with its many trails, and great opportunities for walks long or short. The largest forest park in Britain, Galloway, has an astounding 250 lochs (not to mention over 200 million trees) and contains an astonishing array of wildlife such as the beautiful red deer making this area the ideal place in which to enjoy a special countryside break. A Cultural Getaway in East Lothian East Lothian has over 40 miles of lovely coastline and golden beaches so is the ideal place to take a luxury coastal break in Scotland. Full of charming towns and villages with a fantastic art scene and some of the best theatre and dance in Scotland, East Lothian is also a great holiday spot for lovers of culture. The area also boasts numerous medieval castles and tower houses, such as Hailes Castle and Traprain Law. The Stunning Scottish Borders The Scottish Borders includes the rocky Berwickshire coastline with its bays, coves and picture-perfect fishing villages, ideal for taking a low-key but luxury coastal break. The hills of the Moorfoots, Pentlands, Lammermuirs and Cheviots are all beautiful places to explore and the banks of the River Tweed and its tributaries all offer fantastic scenic walks. Visit Historic Lanarkshire Lanarkshire is full of interesting places to explore with the family. Summerlee Museum of Scottish Industrial Life is set around the site of an old Ironworks, and features Scotland's last operational heritage tramway amongst other great attractions. Chatelherault Country Park is a beautiful summer house and hunting lodge which has many displays on the area's history and wildlife and the park features 10 miles of lovely gorge walks through ancient woodland and along the banks of the River Avon. Our top recommended attractions in Southern Scotland and the Borders: • The New Lanark UNESCO World Heritage Site is a fascinating model village around a mill. Robert Owen was the philanthropic mill owner who transformed working life for his employees with revolutionary ideas such as offering free health care, affordable food and decent homes. • Sir Walter Scott's hometown Abbotsford is lovely, and be sure to visit Dryburgh Abbey where he was buried close to Scott's View – his favourite viewpoint of the Eildon Hills. Close by there is also a sandstone statue of William Wallace which is over 20 feet high. • Castle Douglas in Dumfries & Galloway is home to the brilliant Carlo's, an authentic Italian restaurant with a relaxing atmosphere – the chef has even cooked scallops for the Queen!