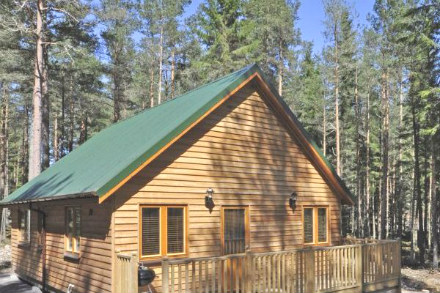 Scotland's stunning mountainous landscape make it an ideal destination for a luxury self-catering log cabin holiday. Cottage Gems log cabins are the perfect way to enjoy a rural retreat and are often situated within stunning secluded forests and wonderful woodland areas or along
the coastline.
Take advantage of some of the finest countryside anywhere in the wolrd by c
hoosing a luxury lodge. This type of self-catering accommodation can give your holiday that extra special touch, adding some real splendour to your experience. These luxury properties effortlessly combine style and glamour with comfort, you can be assured it will be decorated and fitted to an impeccable standard and may even come with special features such as a
hot tub
or private swimming pool. Whether you are looking for a relaxing
romantic break
or an activity based adventure holiday,
luxury log cabins
provide you with fantastic accommodation for you to make the most of your stay in Scotland.