Description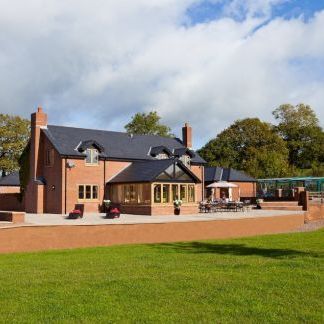 Built in 2004, this stunning property is wonderfully located in the Devon countryside and has a vast array of luxurious amenities including a heated indoor swimming pool and games room. The games room comes complete with full size pool table, air hockey table and Nintendo Wii. Wayside house also has a spacious living room with several sofas and modern entertainment equipment. There is a large kitchen dining room with wooden work surfaces and door fronts, giving it real character. Off the kitchen is a utility room, complete with tumble dryer and a hoover system that requires no bag or hoover to 'lug' around. Also off the kitchen is a spectacular and spacious conservatory with amazing views over the country landscape.
The house has flat screen televisions, with Sky connectivity, in most rooms as well as Wifi for internet access. Outside there is an outdoor childrens play area with climbing frame and trampoline, there is also a patio with BBQ area.
Show availability and pricing information
Features
Leisure: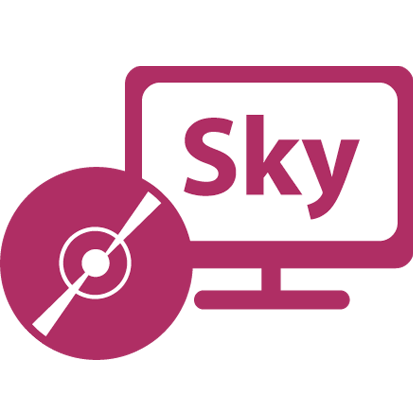 sky tv / dvd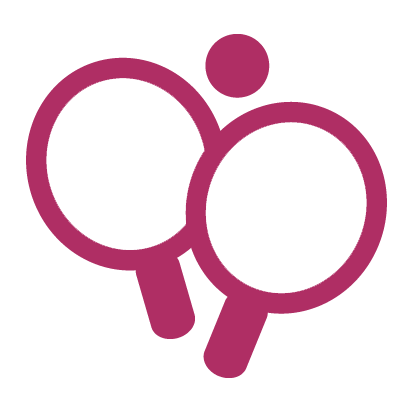 games room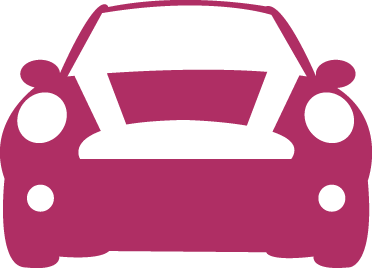 parking

garden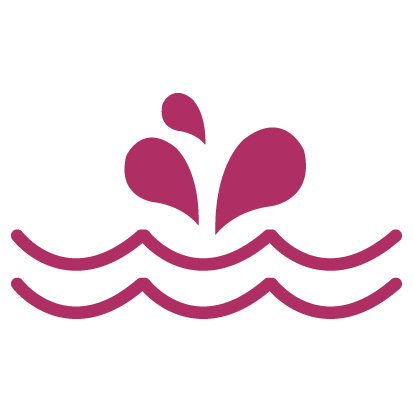 swimming pool

patio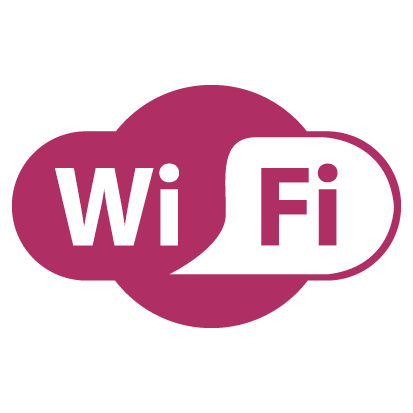 internet access
Bedrooms: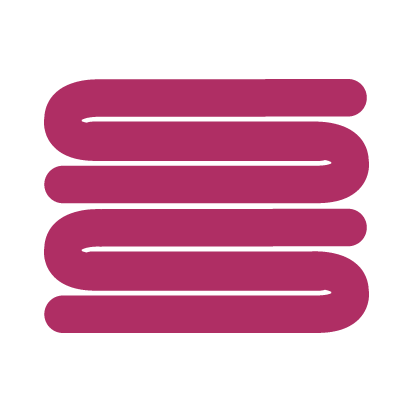 bed linen
Bathrooms: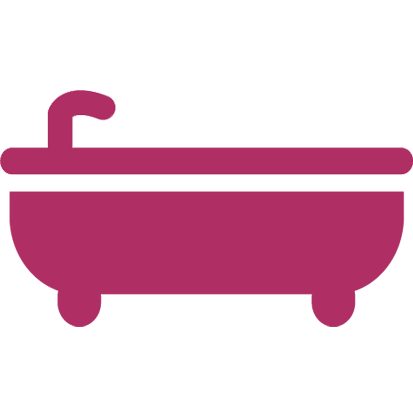 bath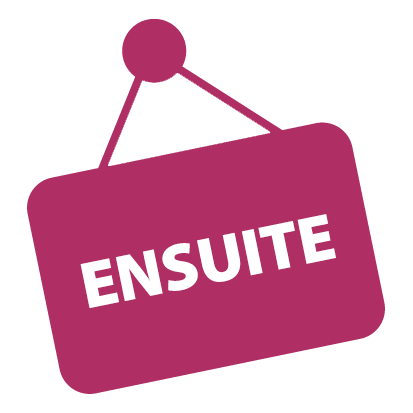 ensuite

shower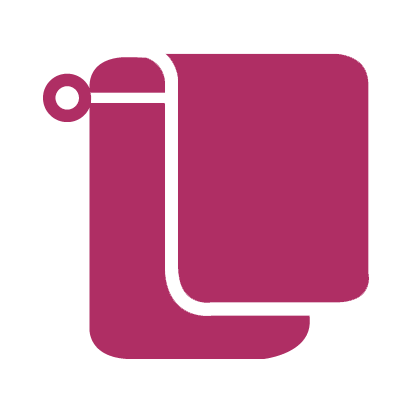 towels
Kitchen: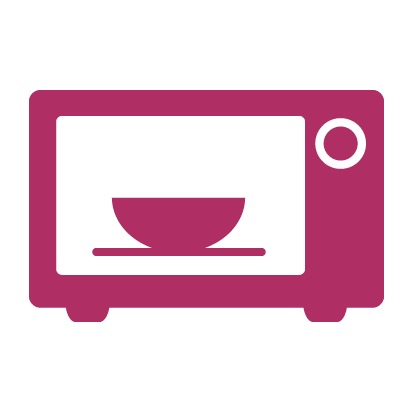 microwave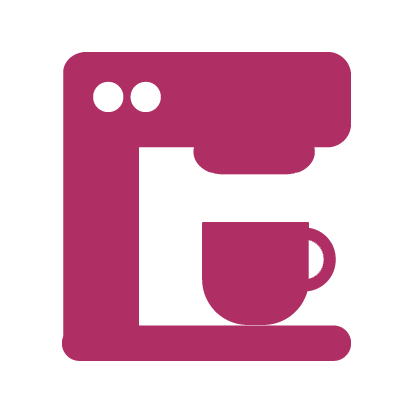 coffee maker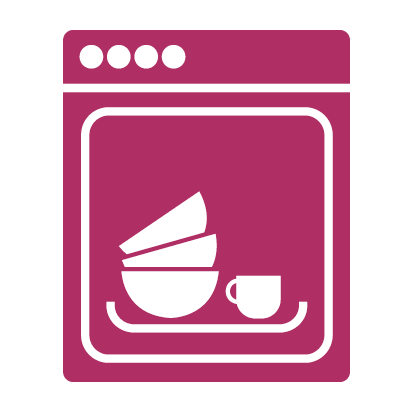 dishwasher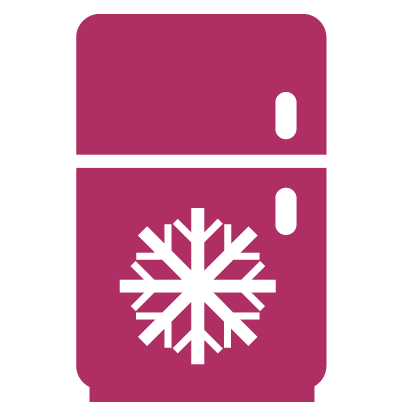 freezer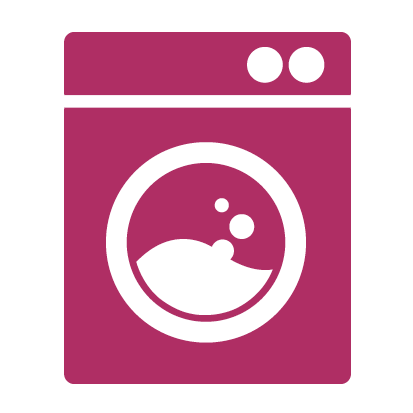 laundry facilities
Reviews....
Location
Cullompton
Set within Mid Devon is the town of Cullompton. With amazing countryside landscapes surrounding Cullompton it is a fine choice of destination for a luxury self-catering holiday.
More about luxury holidays in Devon
This county is home to two National parks, amazing beaches, a beautiful heritage coast and an abundance of fantastic attractions, so it's no wonder that Devon is one of the most popular places to visit for a luxury cottage holiday. With a very complimentary acclamation from Steven Spielberg and plenty of amazing sites to behold, Devon is certainly a beautiful county to spend a luxury retreat. Whether you're looking to spend a family holiday down on the beach or a romantic get away for two, there are plenty of interesting places and activities to keep you occupied and everybody happy. Not only are there interesting attractions such as the National Marine Aquarium, Bygones Victorian Street and many National Trust properties such as Castle Drogo but Devon also boasts fantastic opportunities to enjoy some excellent sports and activities. Enjoy watersports, golf, fishing, walking, horse riding, scuba diving and much more. On the other hand you may prefer to have your sporting facilities within your luxury accommodation so why not find a Luxury cottage with tennis courts or Luxury cottage with gym or gym membership.