It would be fair to say that, for all of its positives, Britain's weather would not be regarded as one of the country's most reliable or attractive aspects. When planning a UK based holiday the weather can often seem like an off-putting hindrance, especially if the first few weeks of this year's 'summer' are anything to go by. However, whilst you can never truly rule out the chances of seeing some rain when holidaying in the UK, the weather shouldn't put a dampener on any planned breaks you may have, nor should it prevent you looking all together. There are a whole range of facilities offered by luxurious self-catering properties that could well mean you don't want to leave the house in the first place! At the very least, these features will ensure there is more than enough for you and your family to do whilst on holiday should it rain and are well worth consideration when booking accommodation.
I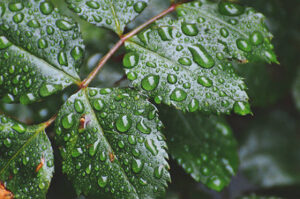 ndoor Swimming Pool
– Many Cottage Gems listings come fully equipped with heated Indoor swimming pools. You can enjoy all the glamour and style that comes with having your own private swimming pool. Should the weather take a turn for the worse you can head to the sanctuary of your own private water pool and watch the hours slip away from the warmth and comfort of your pool. It may sound like a luxury to have one, but luxury is exactly what you get with Cottage Gems and far more properties than you might expect offer this option.
Games Room
– Enjoy some healthy competition with your own fully-equipped Games Room. Great for families and large groups, the inclusion of a games room will ensure hours of fun and good-sport should the weather not hold out for a day or so. There is something for everyone with these rooms; commonly offered sports include snooker, table tennis, darts, table football and table ice hockey.
Museums
– With such a rich history, the UK is home to some of the most diverse and popular Museums in the world- and these are not just found in London! Take advantage of the numerous unconventional museums frequently found locally in small towns and villages. These quirky places often end up being among the highest rated, and most memorable, parts of many holidaymakers self-catering breaks.
Sauna
– Sauna's are becoming more and more widely available with self-catered holiday homes. Many shared cottage complexes and even some individual properties now offer the use of private Sauna's where you can relax. Alternatively, free access to local gyms and other places that offer sauna use are common and are an easy and weatherproof way to spend some time unwinding whilst on holiday.
Romantic Meal for Two
– With the ability to prepare your own meals in self-catering, you can surprise your partner with an intimate and spontaneous meal should the weather restrict you for other options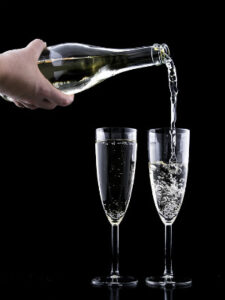 . Alternatively, both you and your partner can spend a few hours preparing a three course meal together, using locally sourced ingredients and food.
The listed examples above are just a few of the great facilities and options that are at your disposal, regardless of the weather, when holidaying in the UK. Click on any of the headings above to take a look at what Cottage Gems has to offer in each of the respective categories and you'll begin to see just how feasible and enjoyable a UK based holiday can be, even if the weather isn't on side.